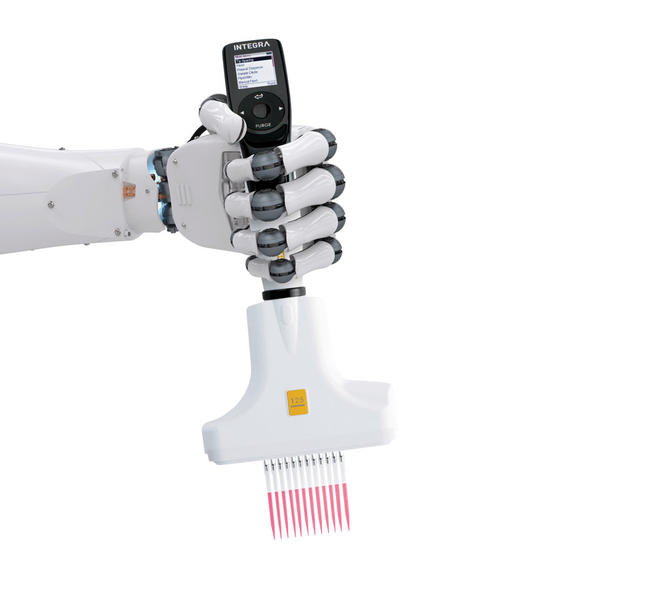 Product Manager Consumables
Innovation - Hudson, NH, US
Job Details
Country

United States

Region

New Hampshire

Location

Hudson / Massachusetts
INTEGRA Biosciences develops, produces and distributes innovative liquid handling devices and consumables for the precise transfer of liquids in pharma, biotech, research and diagnostic laboratories. Our products are manufactured in the USA and Switzerland and are distributed worldwide through our own subsidiaries in the USA, Germany, UK, France, Switzerland, China and Japan.
To systematically grow our offerings on single use laboratory plastic consumables, we are looking for an additional player in our Product Management team.
Your responsibilities
Build up in-depth understanding for customer needs, market trends and the competitive landscape
Contribute ideas for improvements and the further development of the products
Identifying existing customer requirements for improvement of existing product line
Preparing specifications for new products
Support the sustainability direction to continuously reduce plastic material in lab applications
Conduct customer surveys and product beta testing
Coordinate the market launch of new products
Creating product documentation: brochures, webpage, videos, manuals with the MarCom team
Creation of marketing content to support existing and future products
Training and education the sales organization as needed
Support sales team and customers regarding application of the products
Your qualification
Bachelor's degree in life sciences, business management or related field
3-5 years working experience in a relevant Sales or Marketing position within our industry
Application knowledge in Molecular or Cell Biology area a plus
Personal initiative and willingness to take responsibility for projects
Communicative team player with a confident personality
Ability to handle multiple projects and set priorities
A good business sense and entrepreneurial spirit
Willingness to travel of up to 20% of which 10 days are typically overseas
INTEGRA offers an excellent compensation and benefits package, including: medical, dental, vision, life insurance, 401(k) plan, and paid holidays.
Interested to contact us directly?
Please reach out to us via TEXT ONLY line at 413-613-4339 or email us your resume and cover letter electronically to the following e-mail address [email protected]