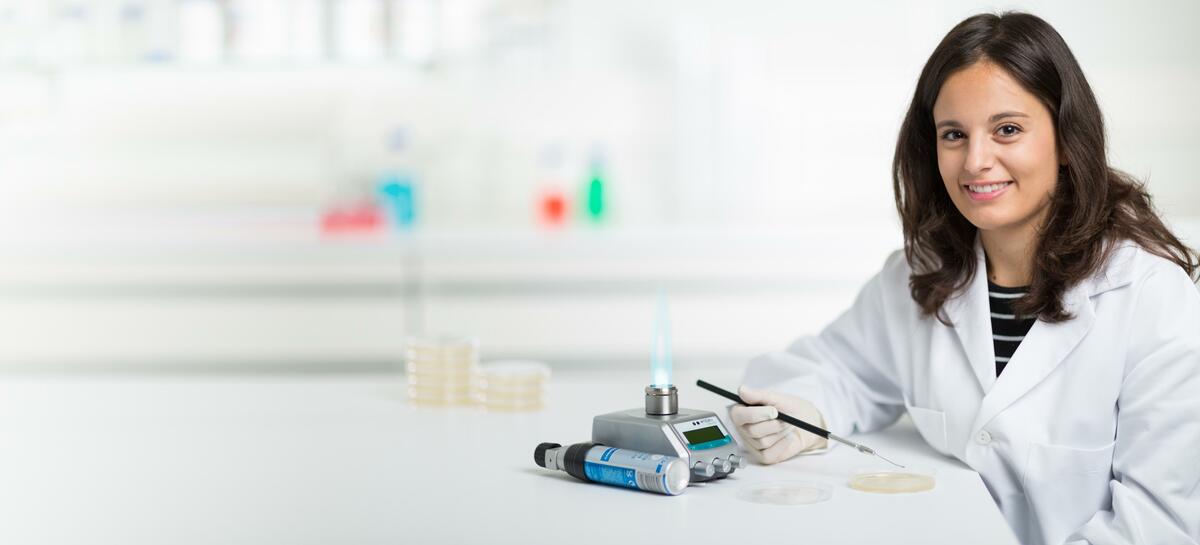 FIREBOY / FLAMEBOY: Final instrument sale
Don't miss out on the (last) chance to make your lab a safer workplace!
The final production lot of our FIREBOY and FLAMEBOY products for safe flame sterilization has been manufactured. Take the opportunity to get your hands on instruments from the last batch!
Download the product flyers to find product specifications and additional information.