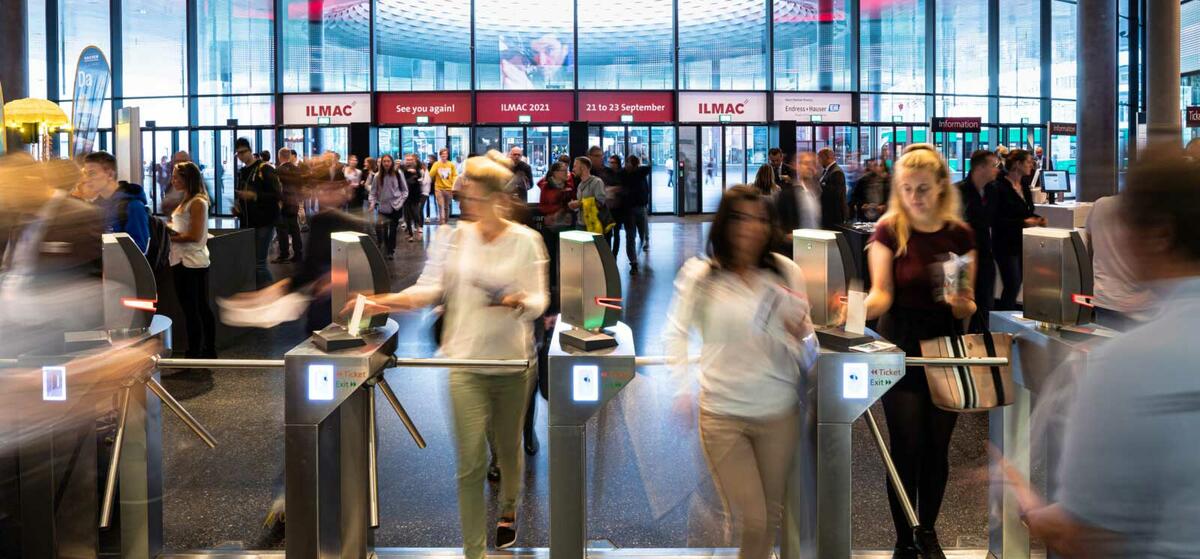 Guess and Win an EVOLVE Starter Kit
ILMAC 2023 - CONTEST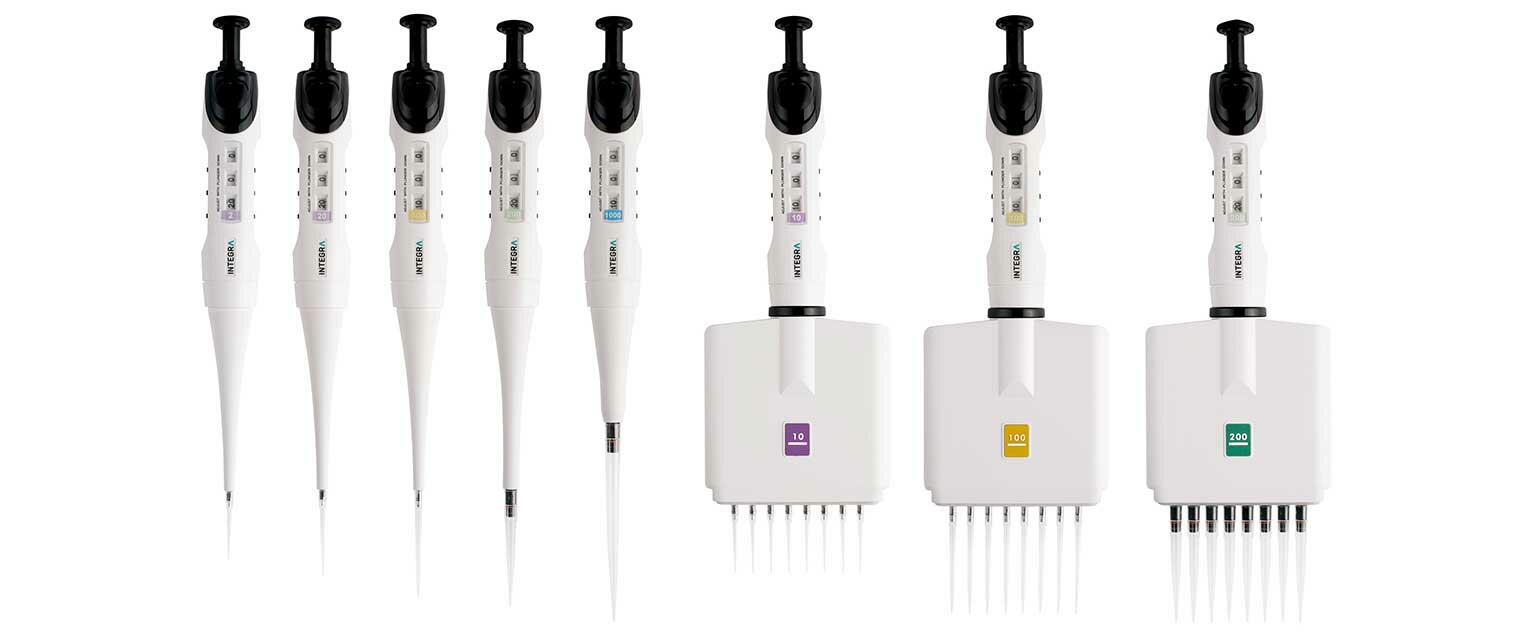 How many GRIPTIPS® pipette tips are in the box?
Build your own EVOLVE starter pack, including three manual pipettes with accessories and GRIPTIPS® pipette tips
EVOLVE manual pipettes cover volumes ranging from 0.2 to 5000 µl, and feature quick set dials that allow you to set volumes 10 times faster than with conventional manual pipettes.
We are giving away 1 EVOLVE manual pipette starter pack. The set includes:
3 EVOLVE manual pipettes (single- or multichannel)
1 case of ECO rack tips for every volume of GRIPTIPS® required (sterile or non-sterile)
1 short linear stand
2 ECO bases
For your chance to win an EVOLVE starter pack, all you need to do is fill out the questionnaire below. By submitting your answers, you will automatically be entered into the competition.
GOOD LUCK!