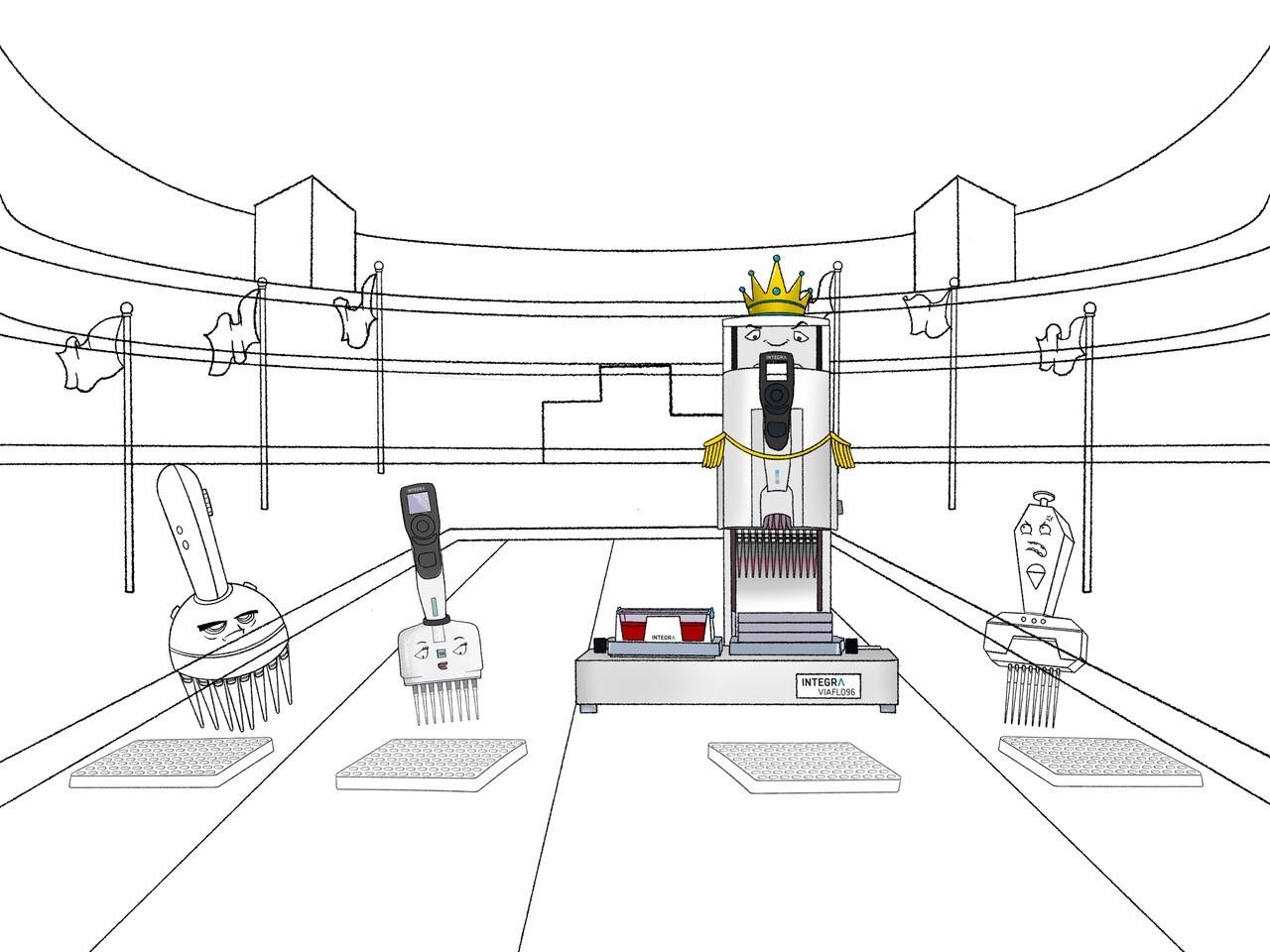 Once upon a time ...
In April 2021, the mystery will be revealed - how does this love story end? Be among the first to get exclusive insights and benefit from the fabulous introductory offer.
Something small great is coming - you will love it!
Zombie ipsum reversus ab viral inferno, nam rick grimes malum cerebro. De carne lumbering animata corpora quaeritis. Summus brains sit​​, morbo vel maleficia? De apocalypsi gorger omero undead survivor dictum mauris. Hi mindless mortuis soulless creaturas, imo evil stalking monstra adventus resi dentevil vultus comedat cerebella viventium.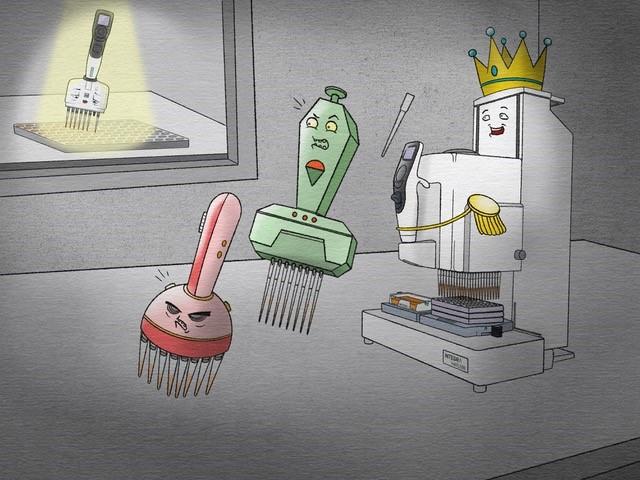 Worldwide available on
April 1st 2021
Yes, I want to be among the first to see the new product!
You get an exclusive preview of the new product and have the chance to benefit from the excellent introductory offer.