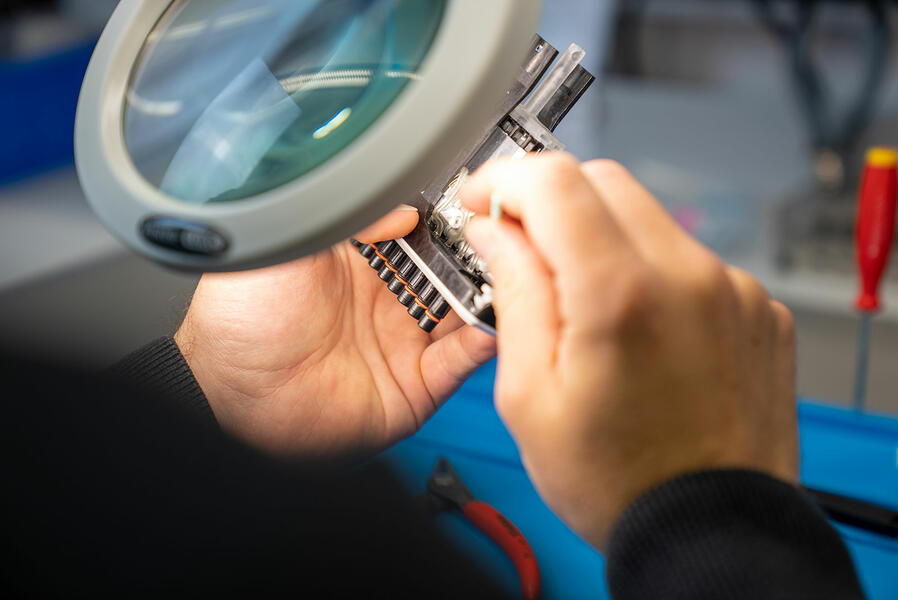 INTEGRA Pipette Service and Calibration Focus Group
Residence Inn by Marriot, Boston Cambridge
120 Broadway, Cambridge MA 02142
If you have pipettes in your lab and have a service which is calibrating and repairing them, now is your chance to have your voice heard!
You are cordially invited to participate in a small focus group where we would love to hear from people like you in order to hear about what you like regarding your current service, what you don't like, and what you'd love to see.
All we need from you is 2 hours of your time on July 11th. You can pick a time slot below which works best for you. In return for participating, we're happy to offer you a $100 gift certificate from Amazon, as well as 10% off your next INTEGRA service! We'll even pay for your Uber if need to drive to the event, by sending you a voucher code.
You don't need to bring anything – all we want is to simply listen to your opinions! And don't worry, we'll have food and drink along with some cool INTEGRA giveways for you as well. This is a first come, first serve event, since there is limited space.
Sign up below and we'll send you a confirmation as soon as possible, likely within a week or two! Thank you, and looking forward to improving your pipette service experience together.