The results are in – how do you use INTEGRA platforms post-pandemic?
The sudden outbreak of the SARS-CoV-2 virus meant that clinical research labs of all sizes needed to drop everything and switch to turning around PCR tests as quickly as possible. It soon became clear that manually processing the vast sample numbers pouring in each day would be impossible. This prompted many labs to turn to INTEGRA for a solution that would allow them to increase their throughput and maintain fast turnaround times, despite constant staff absences due to illness and sporadic peaks in case numbers. 
Now the pandemic has been brought somewhat under control, labs are once again able to concentrate their efforts on other vital work, but what has become of the instruments they acquired to keep up with the overwhelming demand for rapid testing at the height of the outbreak? Are they still being used, or are they languishing away in a forgotten cupboard in the corner of the lab? A recent survey was designed to find out.
The survey revealed that some of these customers are still using their purchases for COVID-19 testing, while others have begun using them for a wide range of additional applications. These include preparing, reformatting and transferring the samples used in genetics studies – such as nucleic acid extraction and NGS library preparation – as well as the investigation of mutations in the hemochromatosis, factor V and prothrombin genes.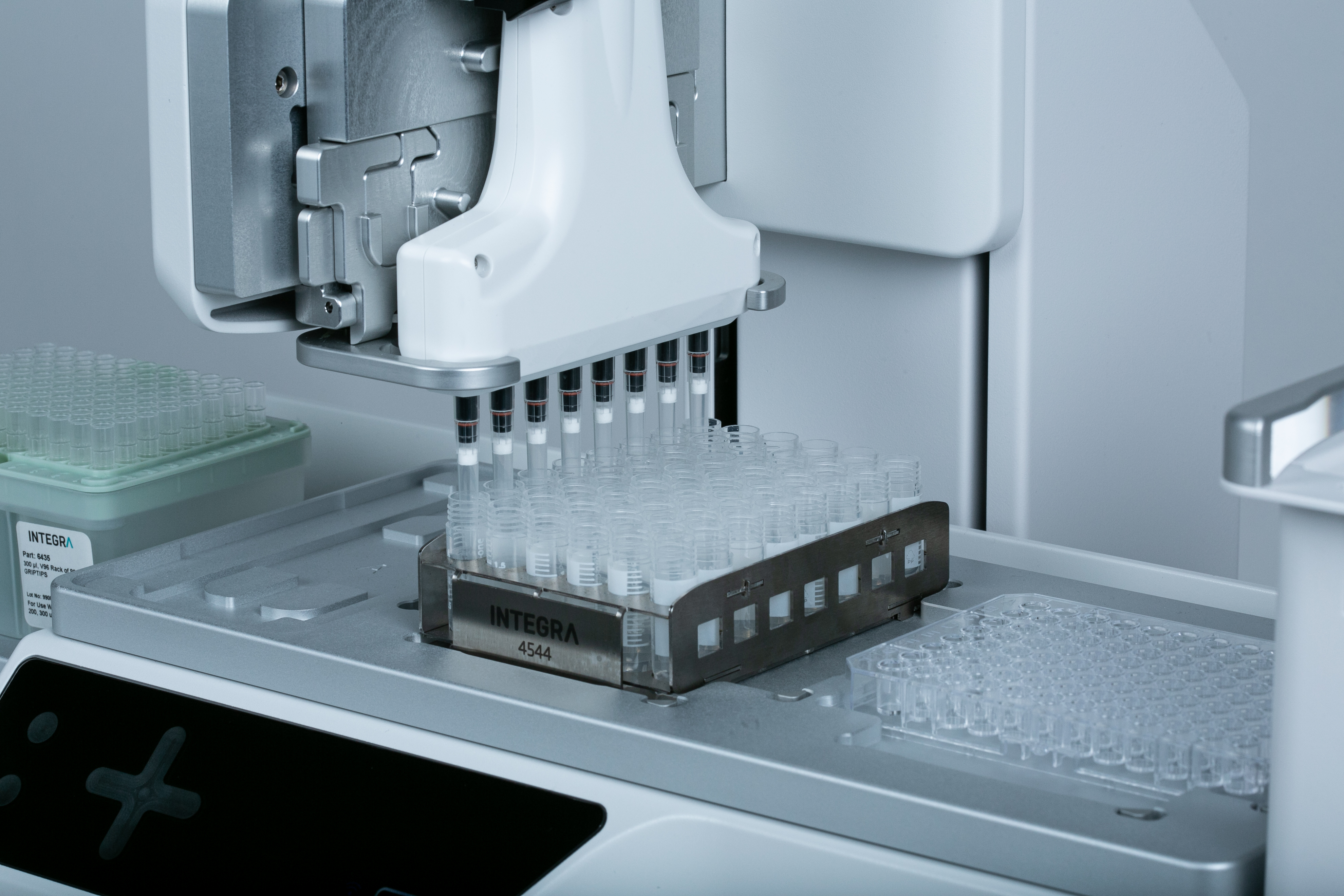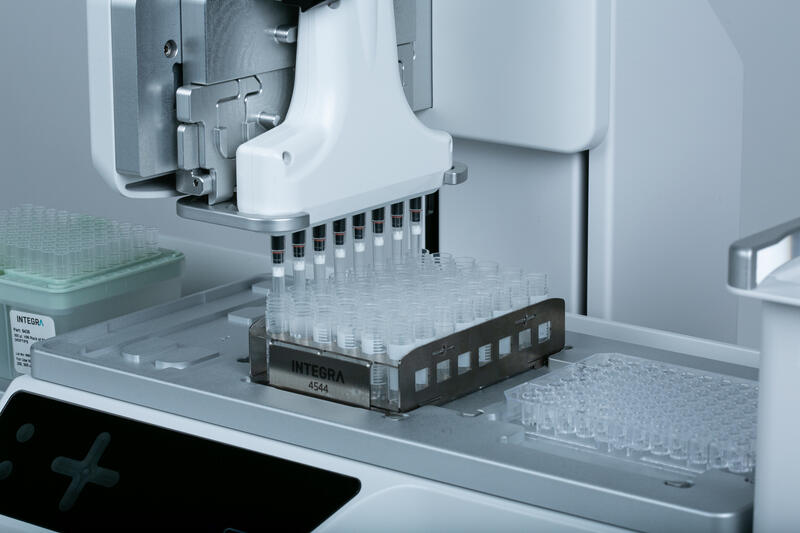 Other labs are applying their new INTEGRA products in antibiotic resistance studies, women's health testing and biochemical assays, including respiratory infection panels. The ASSIST PLUS is proving particularly beneficial for automating high throughput assays – especially for high prevalence diseases like monkeypox and STIs – and is still used every day by over half of the respondents. Most labs commented that it was easy to repurpose the pipetting robot for other applications when it was no longer needed for COVID-19 testing.
Benefits that stand the test of time
Why has the ASSIST PLUS remained so crucial to lab workflows post-pandemic? Customers stated that the biggest advantage of automation with this versatile platform is the ability to reduce operator errors for greater consistency, accuracy and reproducibility of results. They also said that, by automating laborious and time-consuming liquid transfer steps on the pipetting robot, fewer staff are needed to process more specimens, and lab throughput is enhanced.
The flexibility and adaptability of our pipetting solutions, and the ability to easily program accompanying software were other benefits often cited by customers. Users also stated that, since the instruments are so intuitive and straightforward to use, less experienced staff members could quickly become proficient with them once the devices had been programmed. This reduced the time needed for training, and helped labs to maintain high testing throughput with minimal downtime, even when faced with reduced employee numbers during the COVID-19 outbreak.  
On top of this impressive list of benefits, survey respondents also found the small footprints of the devices advantageous, and mentioned that they were able to introduce platform redundancy and workflow standardization into their labs by using our products.  
Future-proofing labs in the face of unpredictability
Based on their positive experiences during the pandemic, 92 % of survey respondents plan to use their ASSIST PLUS for additional important applications in the years to come, including allergy and infectious disease testing, pharmacogenomics, targeted genome sequencing and research into antimicrobial resistance. Furthermore, two thirds of participants aware of the new D-ONE single channel pipetting module stated they would find this unit helpful for their upcoming non-COVID projects. Prior to the launch of the D-ONE module, the ASSIST PLUS was only capable of automating multichannel pipettes. Now, this platform is capable of unlimited applications – including tasks such as serial dilutions, sample normalization, hit picking and pipetting of complex plate layouts – demonstrating its versatility for use outside of high throughput PCR testing.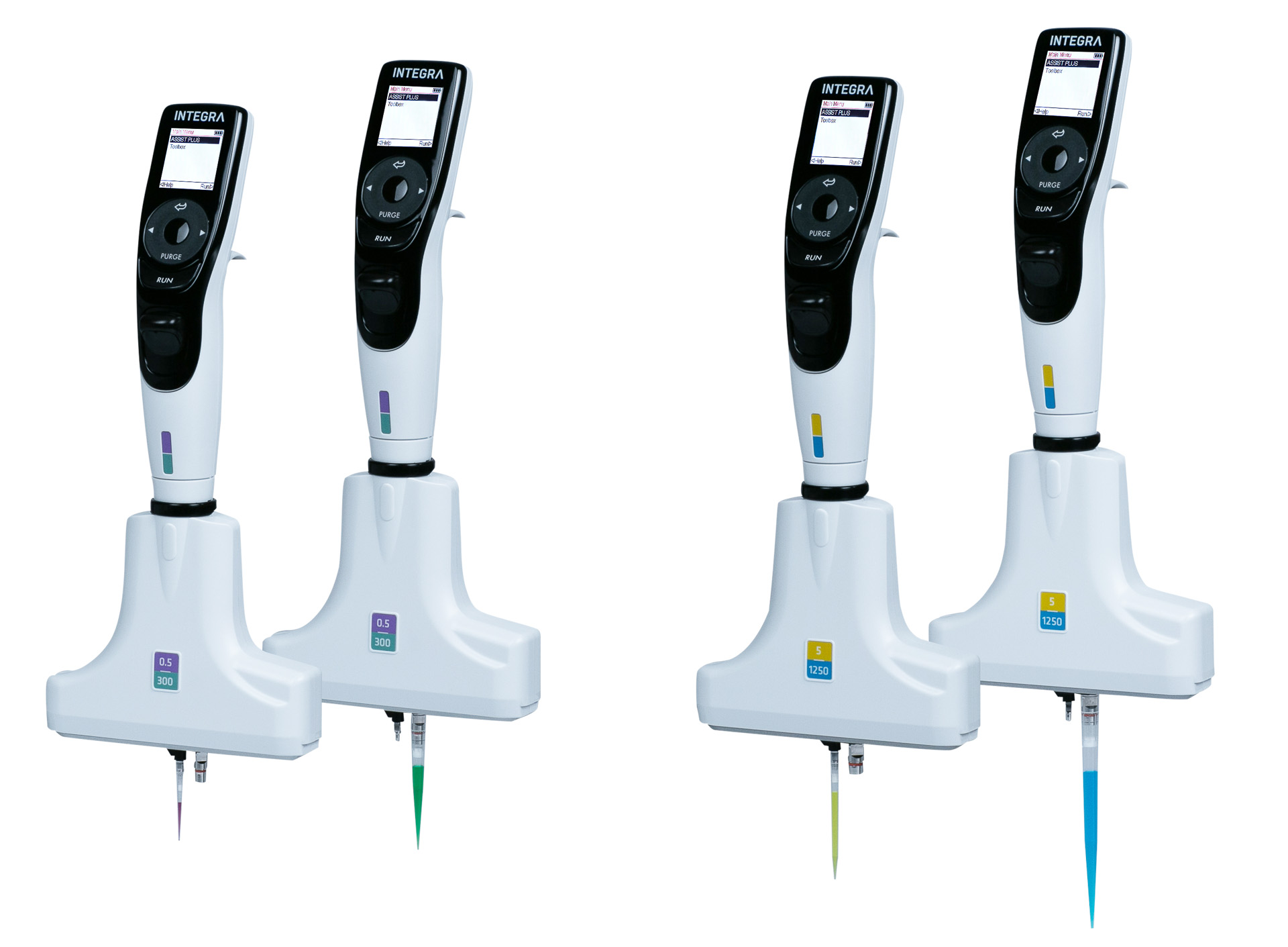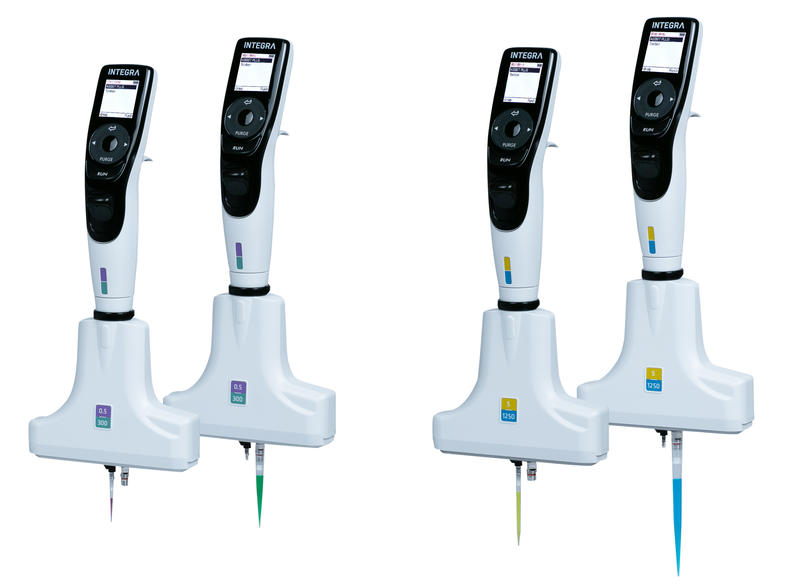 Life sciences laboratories today undoubtedly face unprecedented challenges, such as an unreliable supply chain, inflated running costs and widespread understaffing. Facilities therefore need to be ready for any eventuality by adopting solutions that will reduce manual input at every stage of their workflows. This will go a long way towards making up for the lack of manpower in the field, increasing lab throughputs to keep up with the ever-growing demand for high volume complex testing and helping labs to stay cost effective. The results of this short survey indicate that our versatile and robust products are valuable assets for any lab serious about remaining adaptable to the diagnostic needs of the future.