Save up to 50% on pipettes! 
VOYAGER – Adjustable Tip Spacing Pipettes
VOYAGER pipettes offer a unique motorized tip spacing feature, enabling parallel transfer of multiple samples between labware of different sizes and configurations. The tip spacing can be adjusted by a simple press of a button.
 
VIAFLO – Electronic Pipettes
Solving many issues of traditional manual pipette, VIAFLO electronic pipettes excel in terms of ergonomics, ease of use and productivity.
 
EVOLVE – Manual Pipettes
Designed with three adjustable dials to rapidly set volumes. This revolutionary approach reduces repetitive stress injuries and allows users to set volumes in a fraction of the time it takes with a traditional manual pipette.
To benefit from this offer please contact INTEGRA Biosciences by email or phone and mention the promotion code Handheld Pipettes or clearly write promotion code on all faxed purchase orders. This offer is valid until January 31st 2020.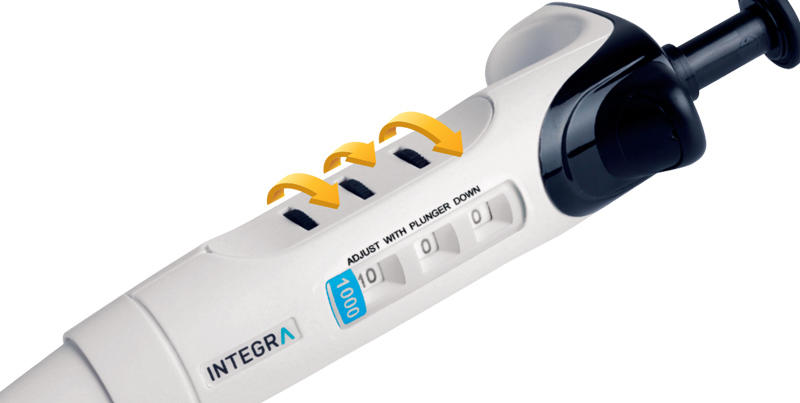 What users say about our pipettes: