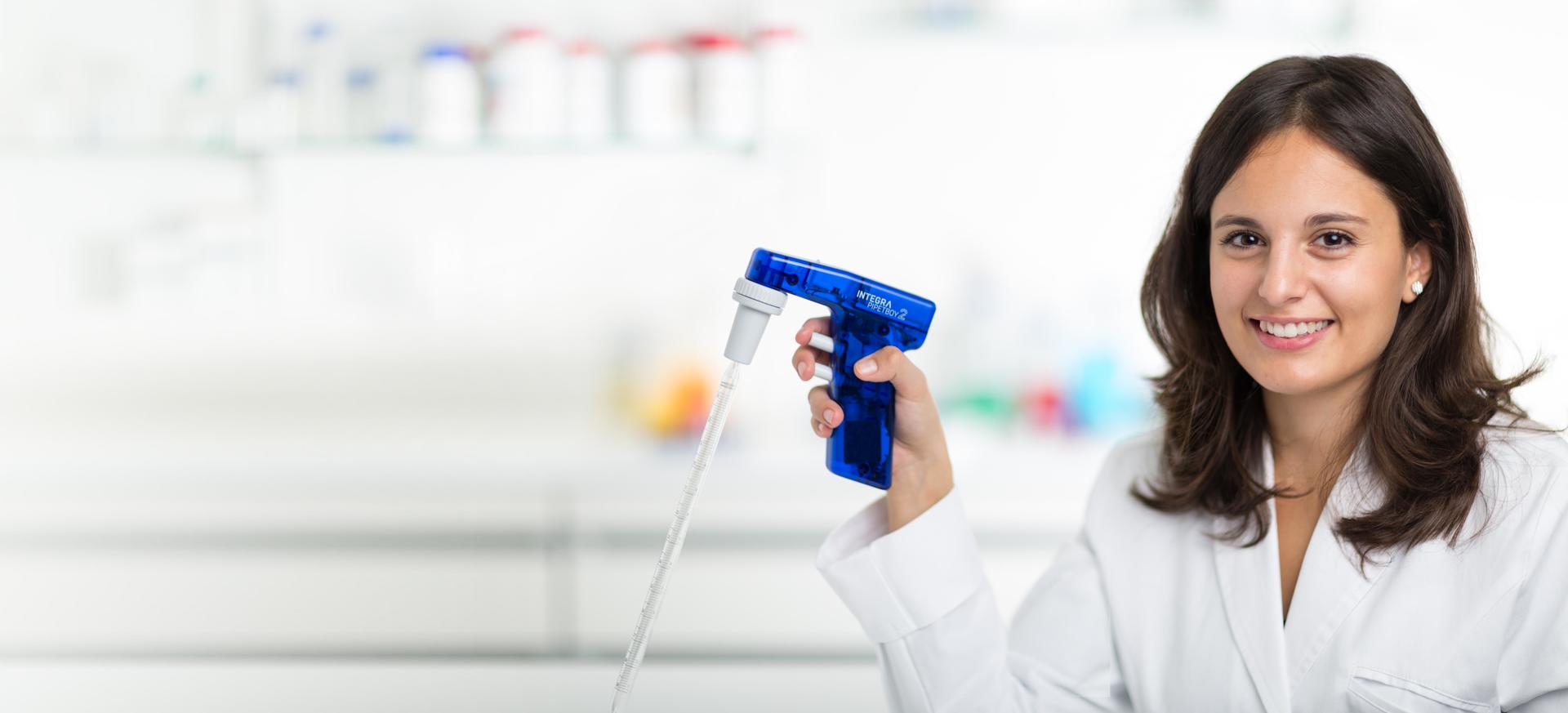 PIPETBOY acu 2
The Most Popular Pipette Controller
The Most Popular Pipette Controller
Product story
Lighter, faster -
the most popular serological pipettor
With over four decades of liquid handling experience and hundreds of thousands of instruments in use worldwide, INTEGRA pipette controllers have become the reference for precise and efficient serological pipetting. Our customers praise the PIPETBOY acu 2 pipette controller for its unmatched speed, pipetting control and ergonomics.
How it Works
How it works
The second generation of PIPETBOY acu pipet aid is equipped with the latest technology providing an increased pipetting speed and a significant weight reduction of the instrument.
Overview

1) Autoclavable sterile module, easy to replace filter
2) LED provides information about charging status
3) Continuous preset of speed via thumb wheel
4) Sensitive control by applying various finger pressure
5) Lightweight and well-balanced

Lighter

PIPETBOY acu 2 has been designed following the ergonomic shape recommendations to sit comfortably in all hands and allow your fingers to keep a natural position all along your pipetting activities.

With only 195 grams and an optimized weight balance, PIPETBOY acu 2 offers you enhanced ergonomics making even prolonged pipetting stress- and fatigue-free.

Faster with Unmatched Pipetting Control

PIPETBOY acu 2 is fitted with a unique motor design providing a wide range of pipetting speed and a unique valve and dosing system offering an unmatched control of the liquid, from drop by drop dispense to fast liquid displacement.

When working with large volume pipettes, the new Turbo Mode provides the unit with 20 % extra pipetting speed. Simply connect the mains adapter to the instrument to make it the fastest pipette controller on the market.

Longer Operating Time

PIPETBOY acu 2 pipette controller is equipped with the latest Lithium-Ion technology, which provides an extended cordless working time of over 6.5 hours non-stop pipetting with a fast charging time of only 3.5 hours without memory effect.

The LED battery indicator clearly informs you about the charging status of the instrument by simply switching between red and green.

Quality You Can Rely on

PIPETBOY pipette controllers are designed and manufactured to the highest quality standards and therefore offered with an extended 3 YEAR WARRANTY UPON REGISTRATION.
Customer Voices
See it Work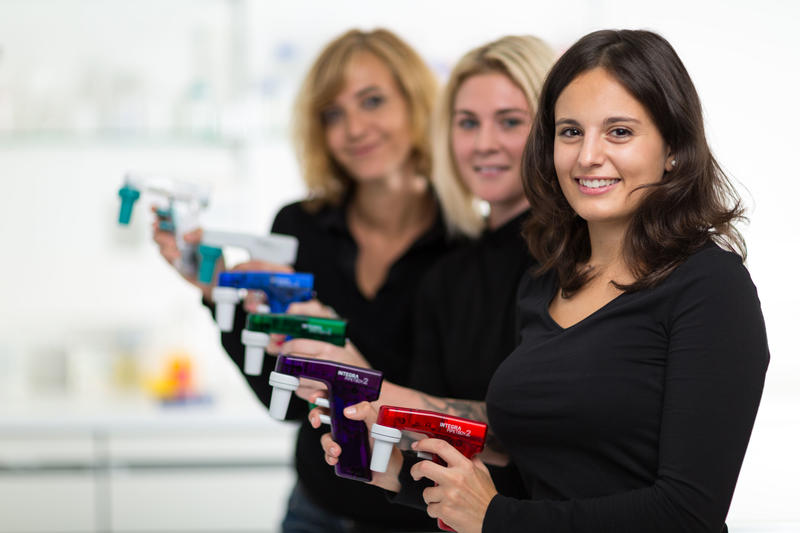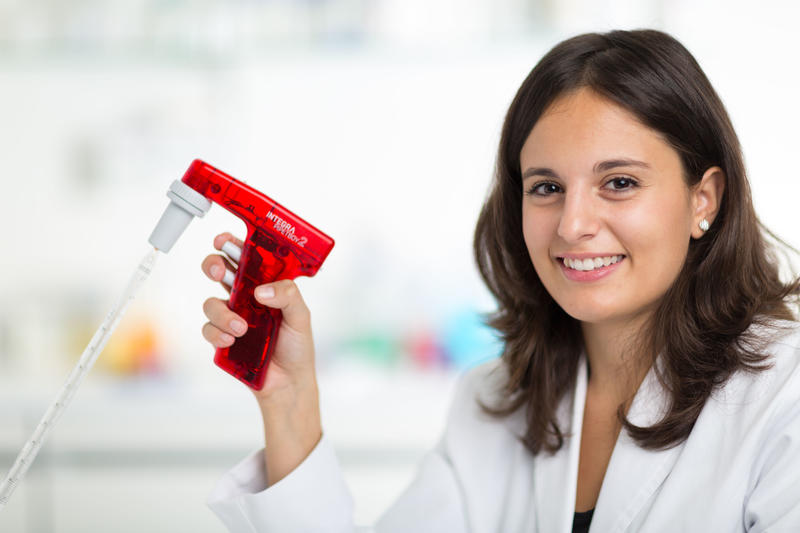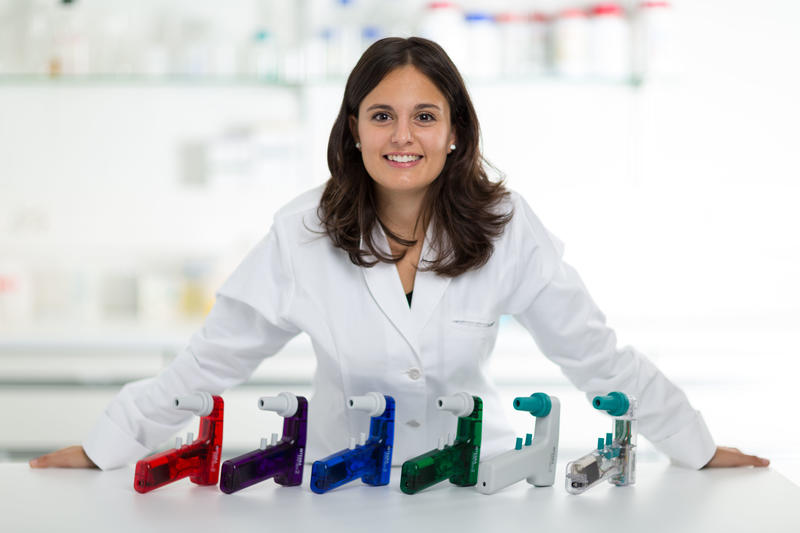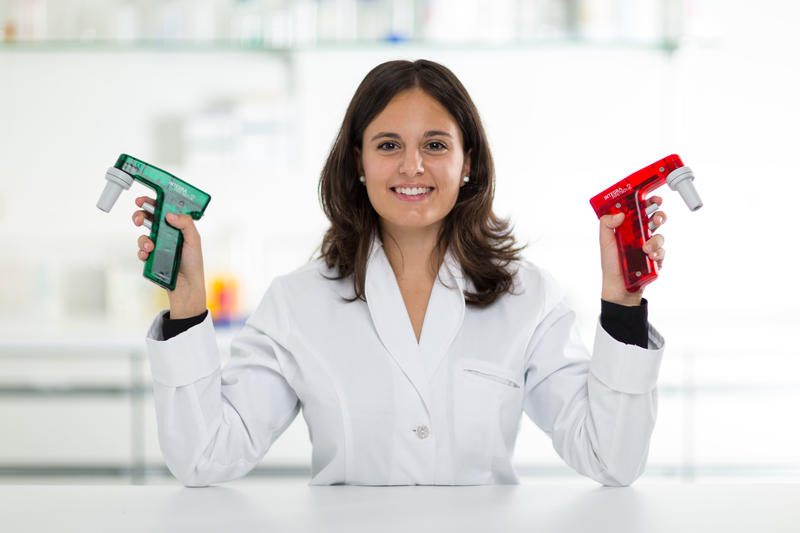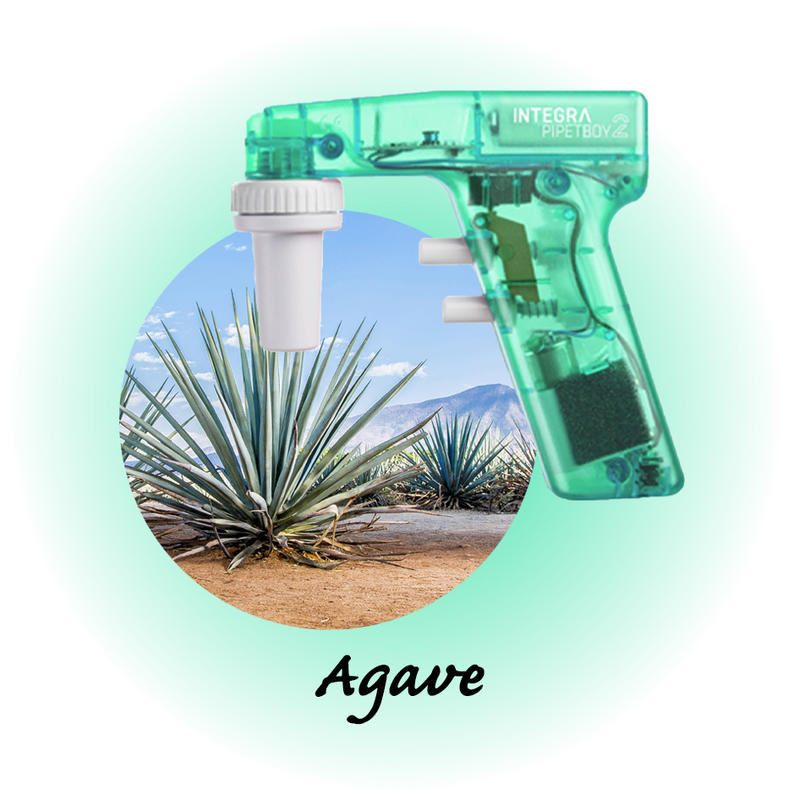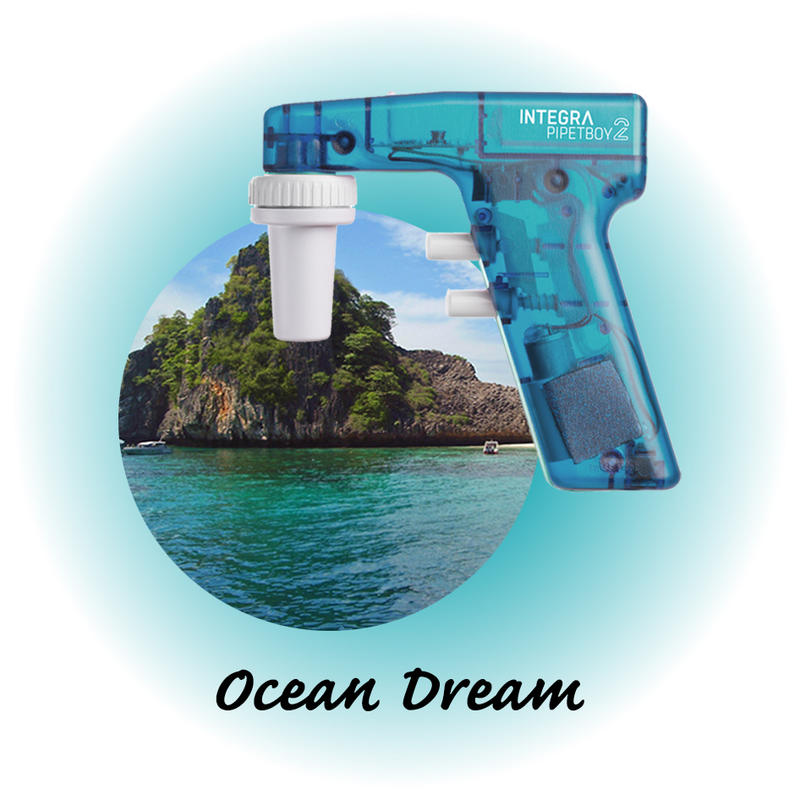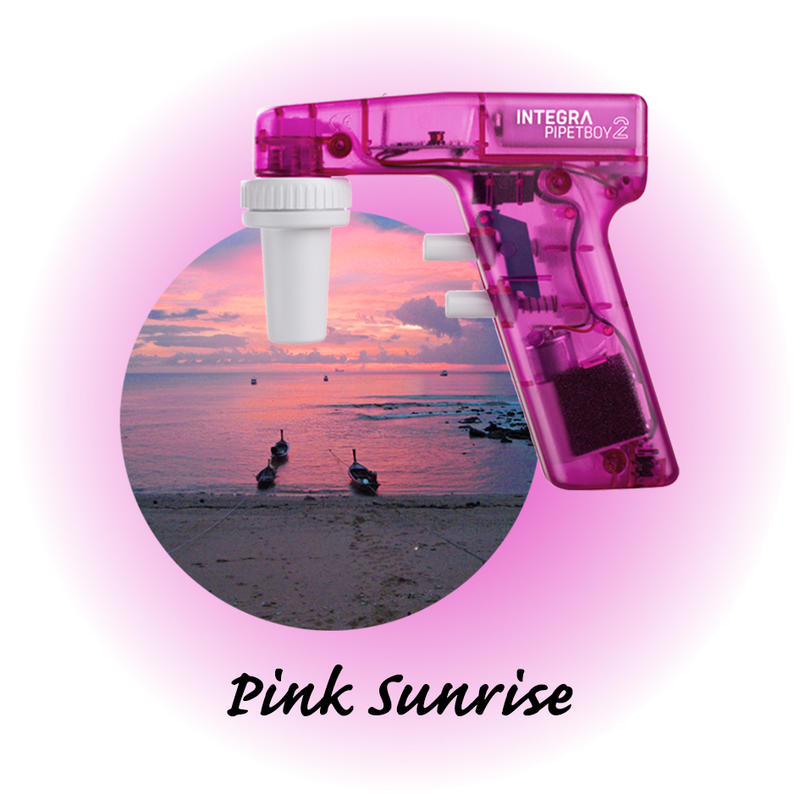 Uses and Applications
Overview
Applications
Stories
Tech Info
Tech info
Find here a quick overview of the product specifications. More detailed information can be found in the download-section below.
Maximum pipetting speed

13.5 ml/s (with a 50 ml pipette)

Gravity dispense

Slight pressure on dispense button

Pipette compatibility

Glass and plastic pipettes with volume from 1 to 100 ml

Filter protection

0.45 µm (included) or 0.2 µm (order separately)

Weight

195 g

Operating conditions

5 – 40 °C, max. 80 % RH

Power requirements

Input: 100 – 240 VAC, 50/60 Hz; Output: 17 VDC ±10 %/180 mA ±10 %

Rechargeable battery

Li-ion, min. 500 mAh
Downloads & More
Parts and Numbers
Parts and numbers
Instruments

Accessories

Consumables

Battery