INTEGRA supports laboratory start ups and research projects
We Support Your New Lab Startup!
UP TO 20% ON ESSENTIAL LAB PRODUCTS!
Starting A New Laboratory Or Equipping A New Facility?
To support you with this project we are offering a discount voucher for as much as 20% off of prevailing list prices on key products for your first order of $5,000 or more!
Qualifications for participation:
Building or establishing new lab space 
Moving to a new lab location
Starting a new company
Must be based in USA or UK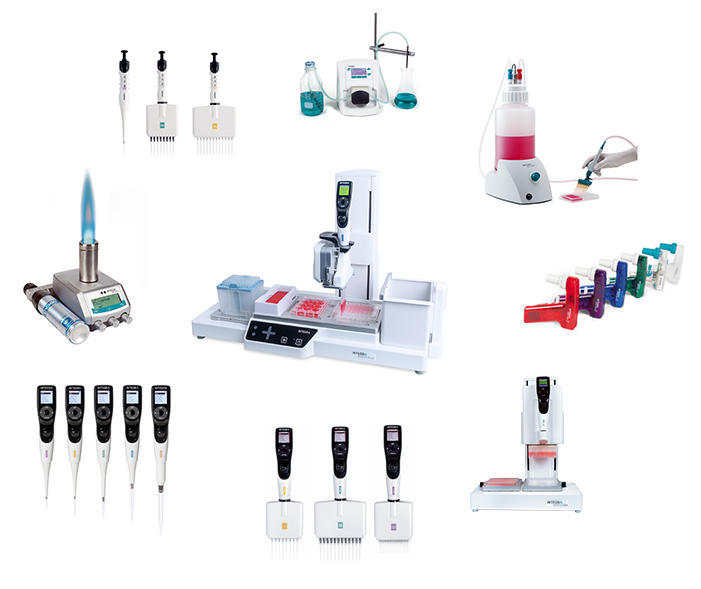 20% Off


Essential Lab Products
GripTips
Reagent Reservoirs
Manual Pipettes
Electronic Pipettes
Pipette Controllers
Aspiration Systems
Flame Sterilization
10% Off 


Liquid Handling Platforms
Pipetting Robots
Microplate Dispensers
Get your voucher now!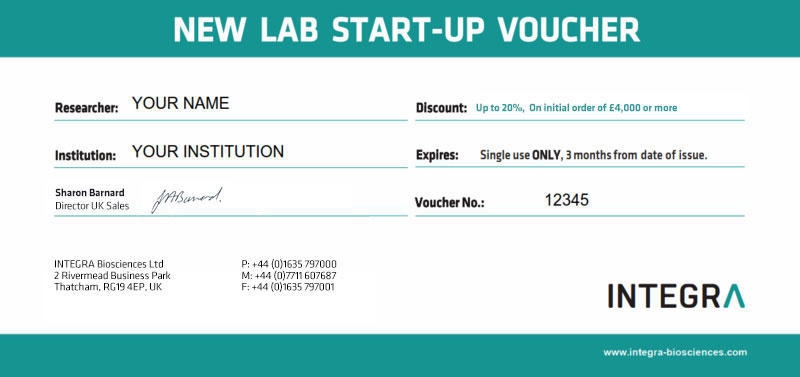 Our most popular products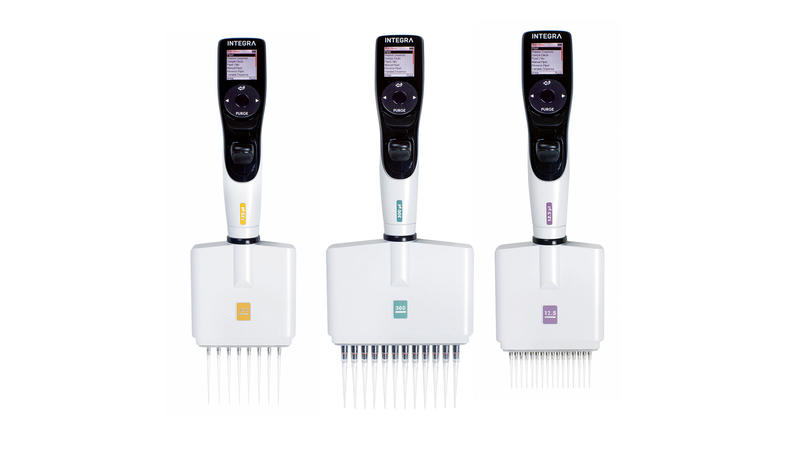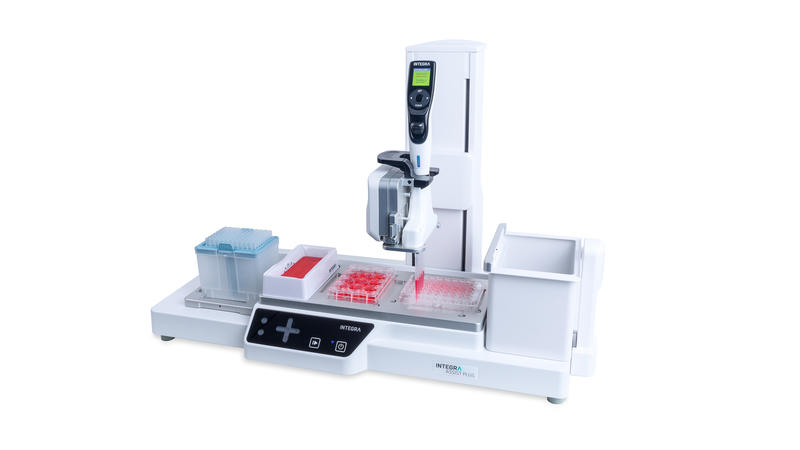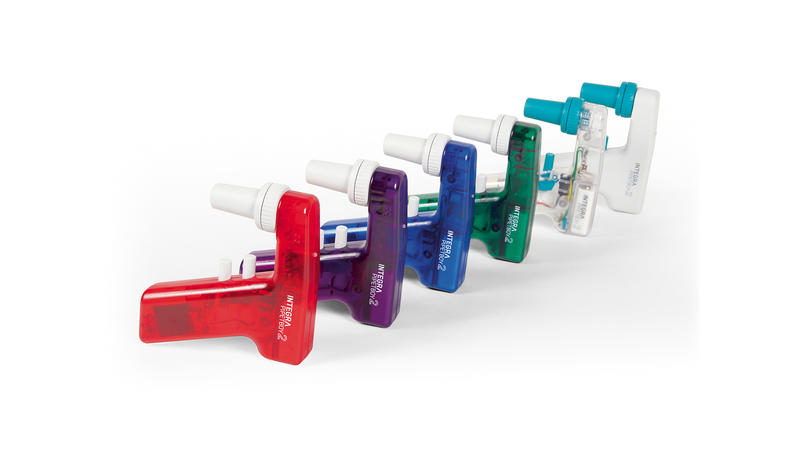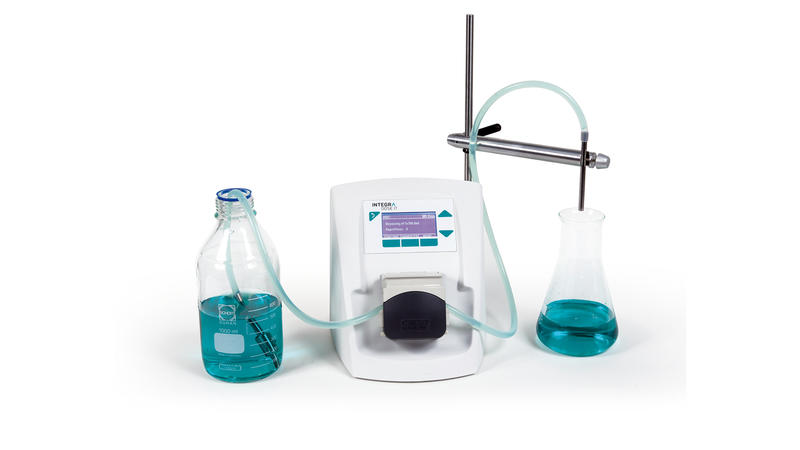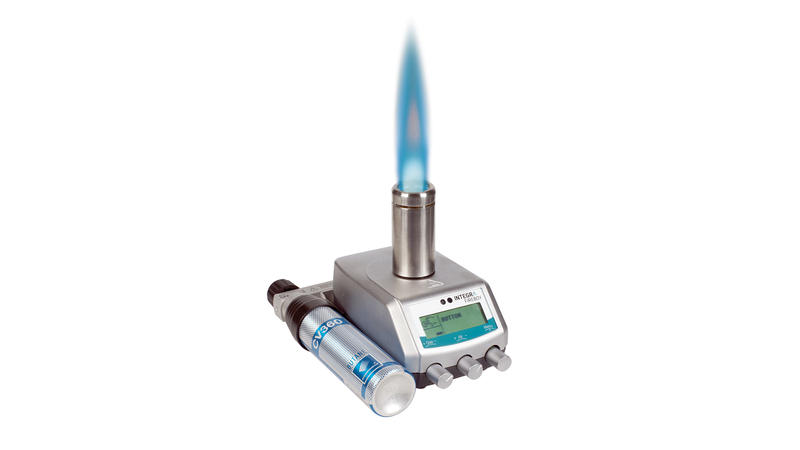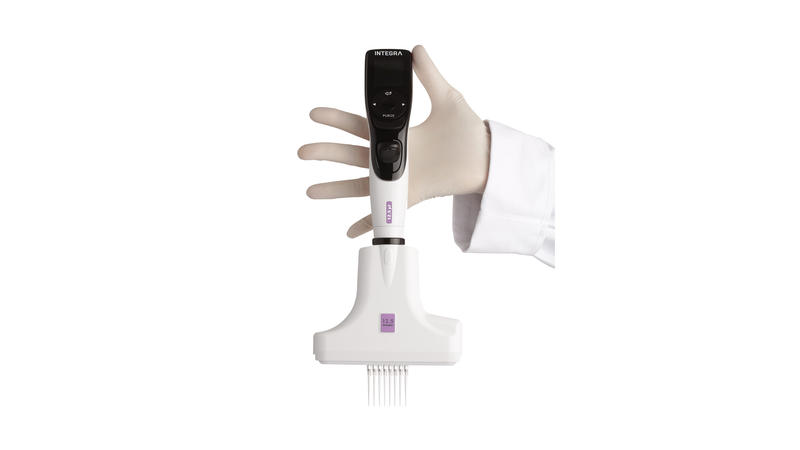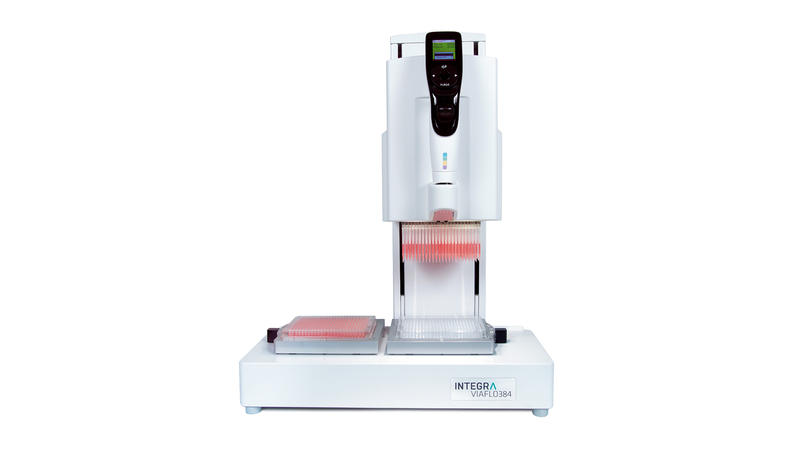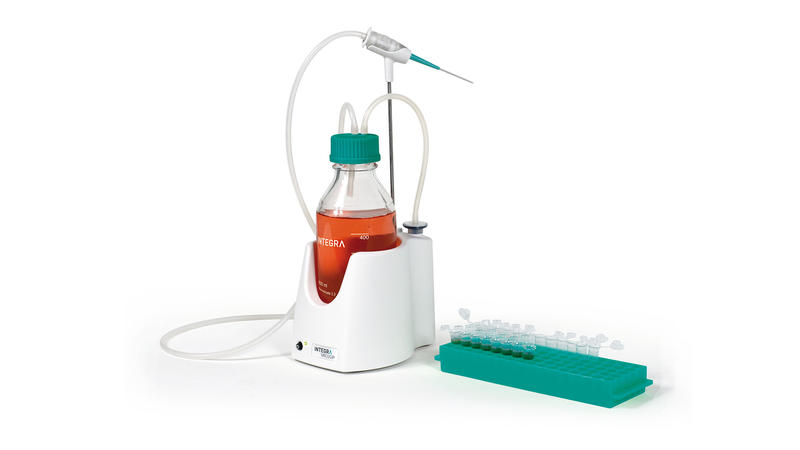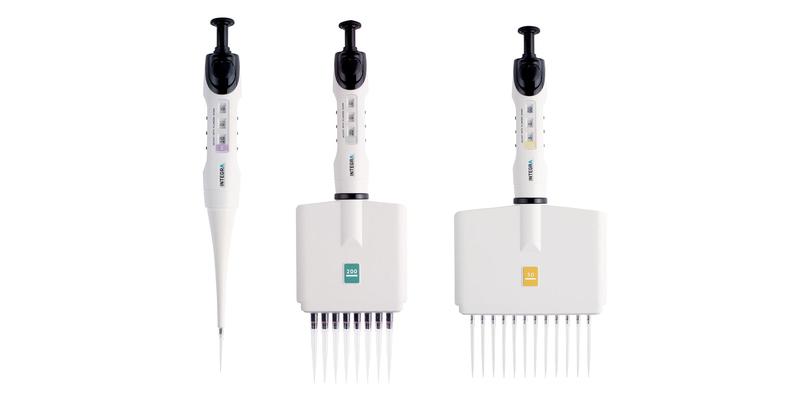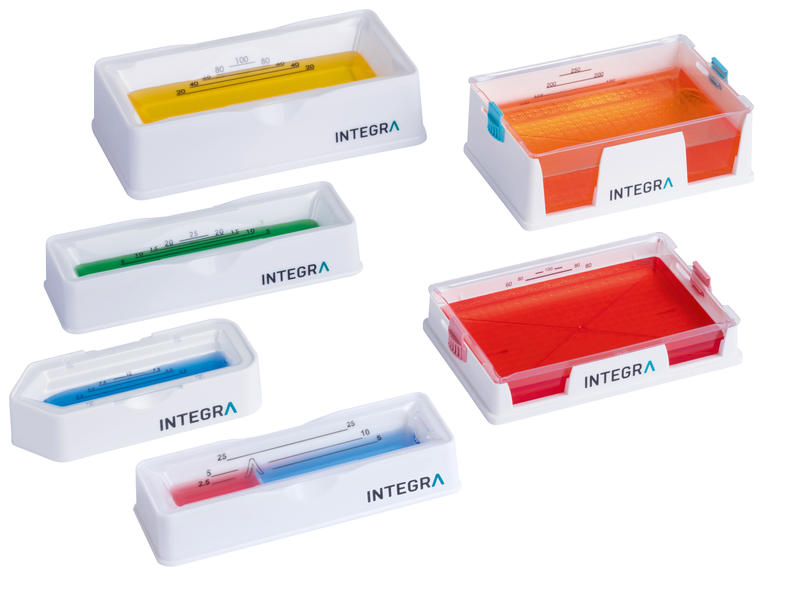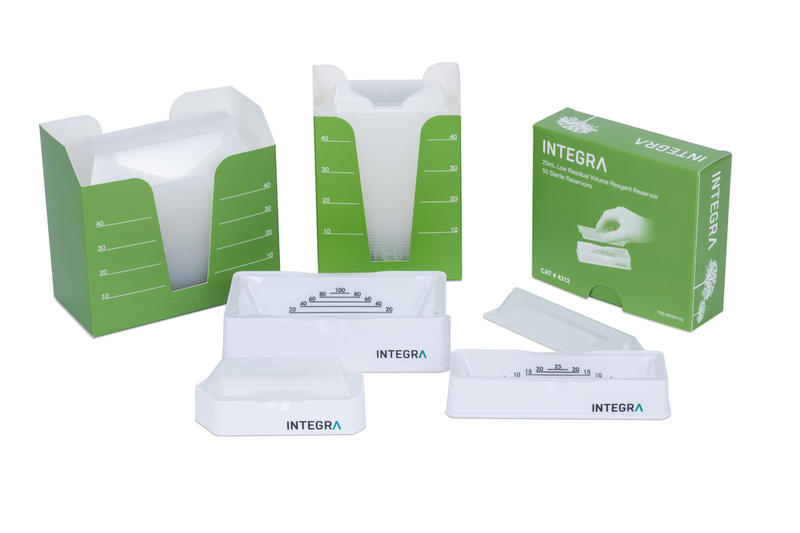 To have your voucher emailed to you, please fill in the form below