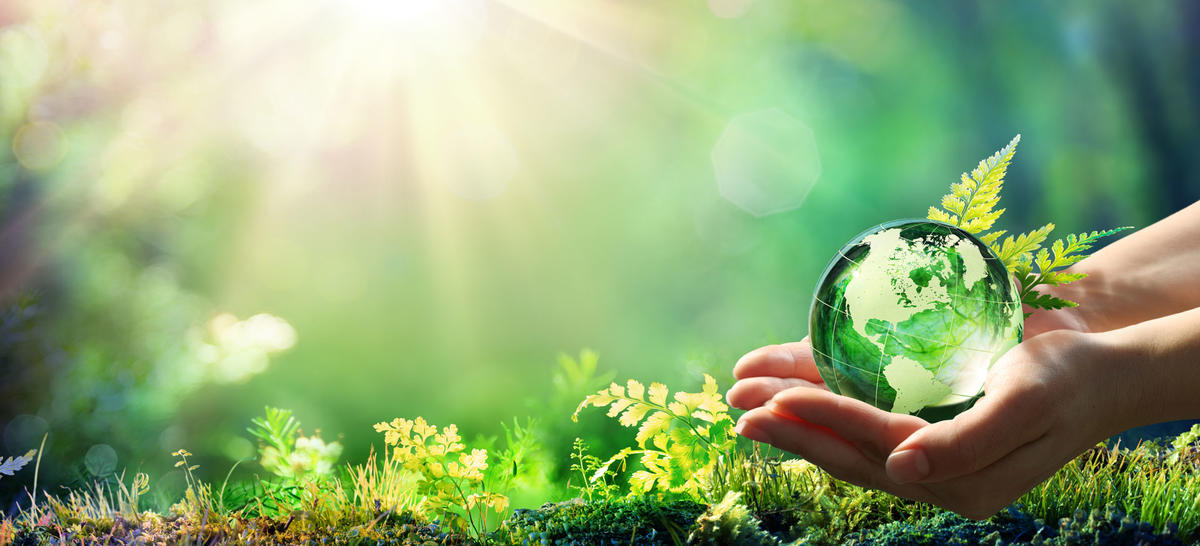 INTEGRA sets high standards with low environmental impact
Our planet is our home and we must take care of it
A coordinated approach
The careful use of our resources is the responsibility of the entire INTEGRA team, but we do have a dedicated sustainability coordinator, Ursula Leuthold. Ursula has been actively engaged with a variety of popular initiatives to protect the environment since a young age, including working to achieve a ban on investments in coal-fired power plants.
Read on to learn more about the different aspects of our sustainability program.
How INTEGRA products are designed to be sustainable
Our products are designed and manufactured to minimize their impact on the environment. We continuously review our processes and materials to ensure we meet the highest possible standards of sustainability.
For additional information, read our blog post on how we contribute to the green shift.
What your lab can do to recycle your plastic waste
Single use lab consumables and packaging represent large amounts of material that could be safely reused in new products, or used to produce energy.
Do you want to do more than recycle plastic waste? Get useful sustainability tips on how to become a greener lab.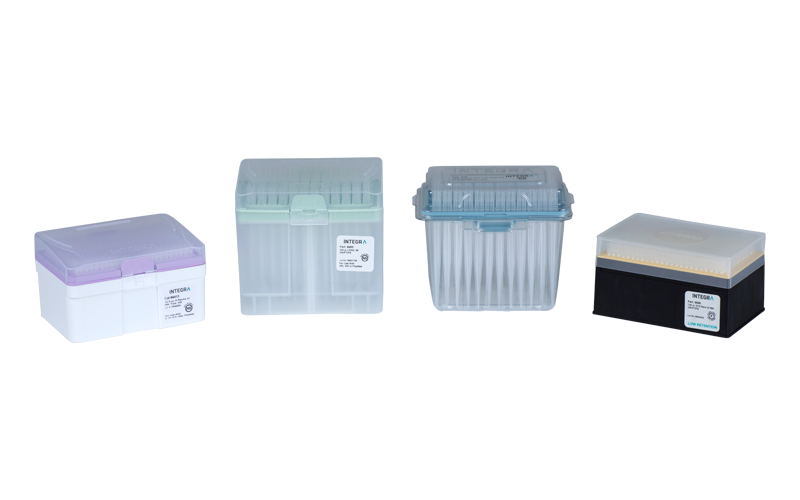 INTEGRA joins the Science Based Targets initiative
We are proud to announce that we have submitted company-wide emissions reduction targets through the Science Based Targets initiative (SBTi) to limit global warming to 1.5 °C, and achieve net zero by 2050 at the latest. The SBTi is a partnership between the Carbon Disclosure Project (CDP), the United Nations Global Compact and the World Wide Fund for Nature (WWF), among others.