Win a PIPETBOY from our new summer color collection!
Turbo Mode provides a 20 percent increase in pipetting speed when plugged into a mains adaptor, making it the fastest pipette controller on the market

Lithium-ion technology improves cordless operating times to over 6.5 hours, and a fast charging time of only 3.5 hours

Unique motor design makes it easier to switch between dropwise addition and fast liquid displacement

Ergonomic shape allows the pipette controller to sit comfortably in all hands, and your fingers to keep a natural position

Autoclavable module and easy to replace filter make it effortless to clean

LED indicator provides clear battery status information

A range of colors to brighten up any season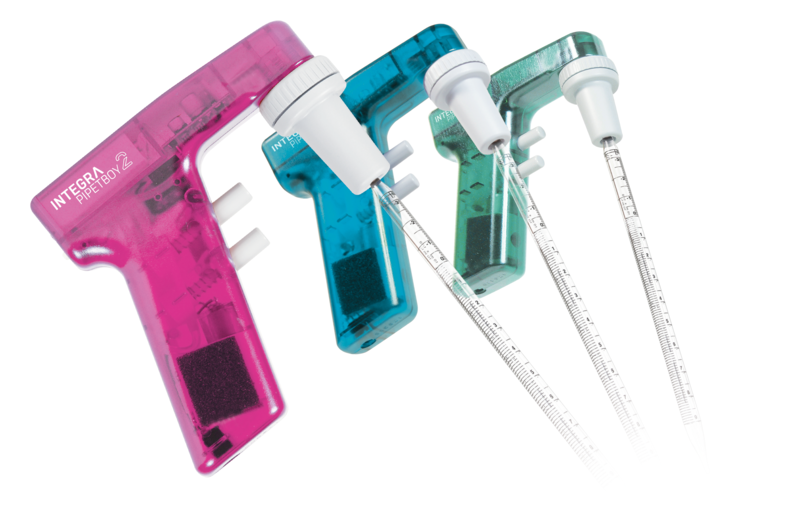 The PIPETBOY acu 2's combination of affordability and impressive features make it the ideal pipette controller to speed up your workflows. We want everyone to have the chance to experience this for themselves, so we're giving away 100 PIPETBOY acu 2 pipette aids from our new summer collection. All you have to do is fill out a short questionnaire that will help us to understand your pipetting needs even better. The deadline for entries is the 14th of June 2019, and the winners will be announced shortly afterwards.
So what are you waiting for?

Fill out the PIPETBOY questionnaire for a chance to up your pipetting game!