INTEGRA Biosciences wins Swiss Manufacturing Award 2020
The Institute of Technology Management at the University of St. Gallen (ITEM-HSG) presented INTEGRA Biosciences with the Swiss Manufacturing Award 2020 at the St. Gallen Production Management Conference on the 20th of October. The winner is chosen based on the Swiss Manufacturing Survey, which evaluates the current state of Swiss industry on an annual basis. This year's award honors the Grisons-based manufacturer of state-of-the-art pipetting systems and automated liquid handling equipment for its commitment to Switzerland as a workplace.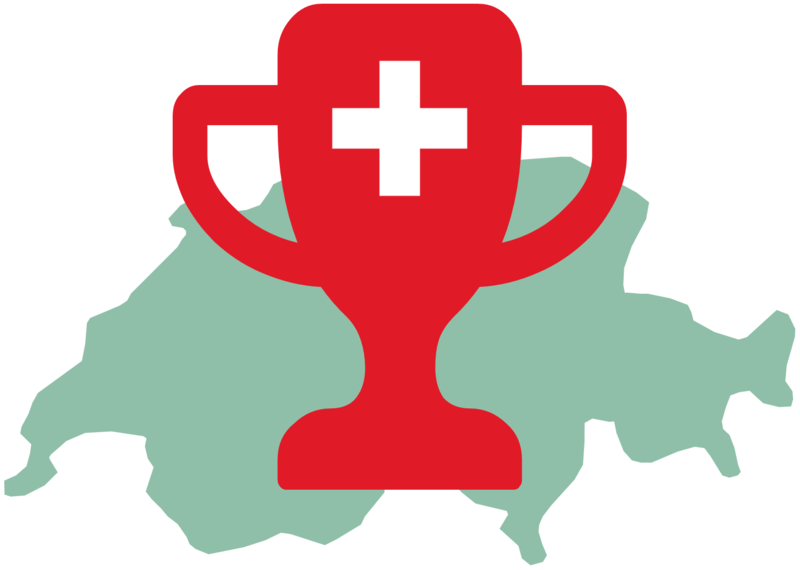 Innovative from A to Z
A big part of the tunrover of the internationally operating company is generated in Switzerland where, for example, pipetting robots or electronic pipettes are designed, constructed, produced, and marketed directly in Zizers. Well-trained employees with a 'hunger for innovation' are an ideal resource for successfully meeting today's economic challenges. Production processes are constantly adapted according to the latest conditions and requirements, with digitalization and lean management playing a major role in continuous improvement and enhanced competitiveness. There is unbroken demand for laboratory equipment that can be used flexibly, in particular, for COVID-19 testing; production output alone has increased by over 50 % compared to the previous year.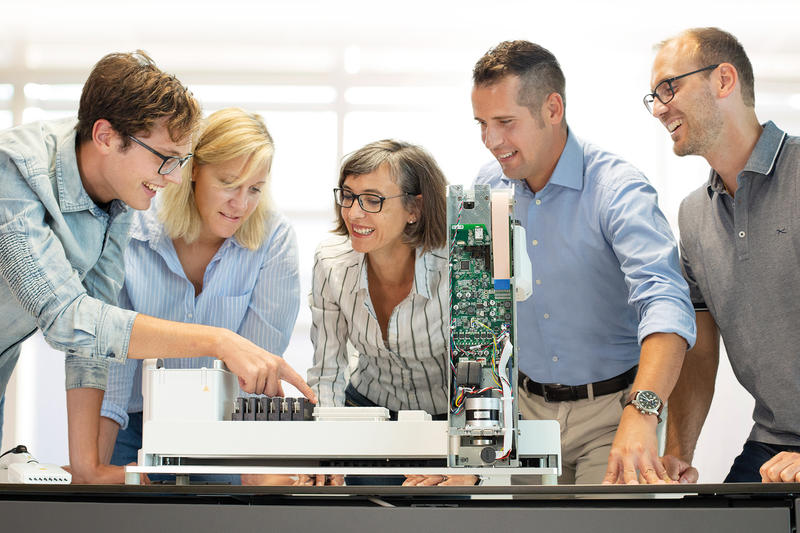 Constant growth
After the construction of the first new building in Zizers in 2009, further expansion followed in 2019, doubling the production area and increasing the office space by 150 %. The environmentally-friendly building offers an optimal working environment, with bright offices, creative rooms and chill-out zones. In the last five years, INTEGRA has created over 70 new jobs in Switzerland alone while holding on to its unique corporate culture, paying special attention to building a family atmosphere and flat hierarchies. Further expansion is already in the pipeline to meet the growing worldwide demand for innovative laboratory solutions. The receipt of the Swiss Manufacturing Award is yet more confirmation of INTEGRA's commitment to Switzerland as a business location, and to advancing science worldwide from the Swiss Rhine Valley.
Do you want to be a part of this success story? Then take a look at our vacancies or send us your speculative application. We are always on the look-out for motivated colleagues!
 
About the Swiss Manufacturing Award
The Institute for Technology Management at the University of St.Gallen (ITEM-HSG) has been presenting the Swiss Manufacturing Award at the annual production management conference since 2019. The award is based on the Swiss Manufacturing Survey and honors companies that have made an outstanding contribution to Switzerland as a business location in the past year. In contrast to the public image of the decline in production in Switzerland, the aim is to show that it is still possible to manufacture successfully in Switzerland. In these volatile times, we especially want to highlight companies that are expanding their production in Switzerland. The award ceremony takes place on the evening of the first day of the conference.