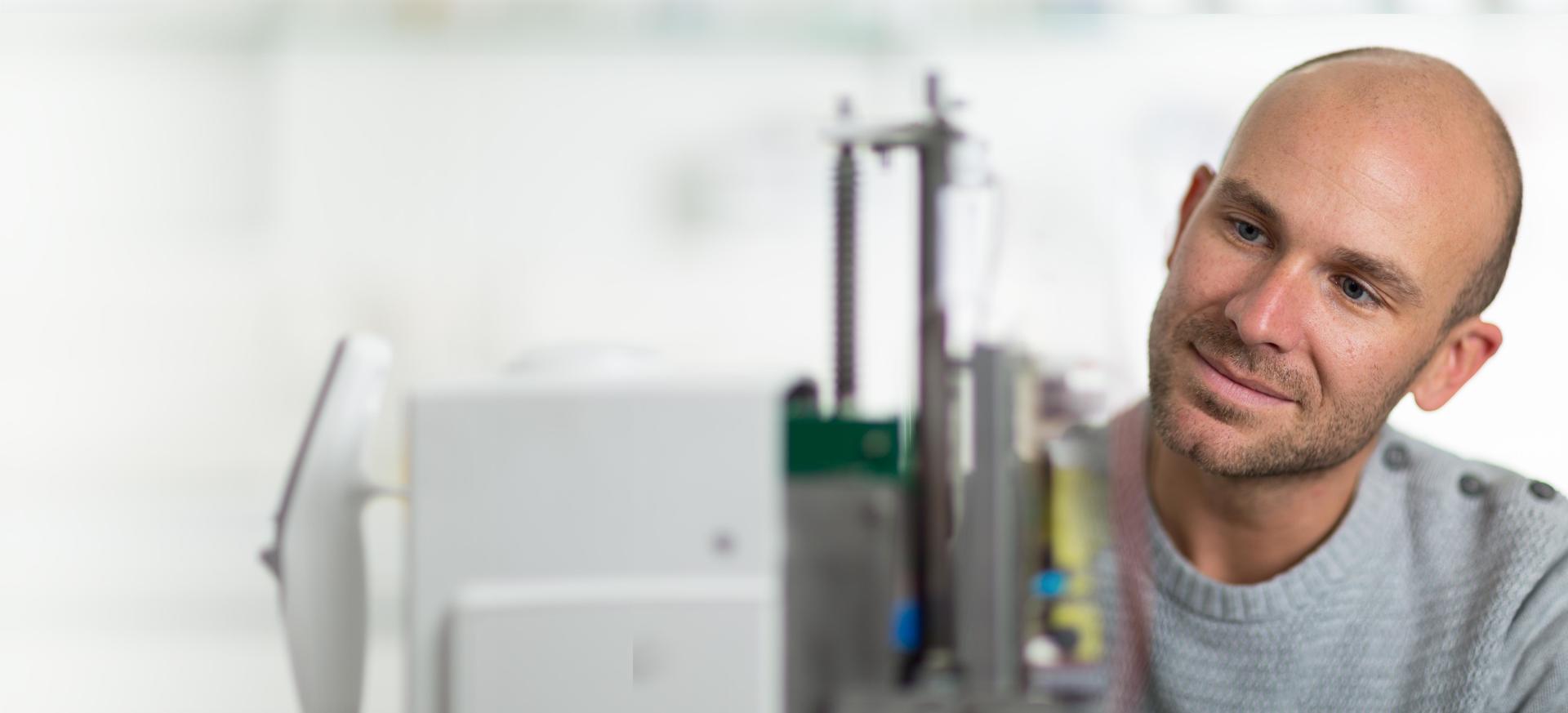 READY?
Do What You Love Most
At INTEGRA, you'll be challenged to reach your potential
Our people are the key to our success. Thanks to their hard work, experience, and skills, we've become together a leading provider of innovative, high-quality liquid handling laboratory tools.
Our expectations are high, but what we can offer potential employees is equally great. We value creativity, initiative and out-of-box thinking. A flat hierarchy and short decision paths enable our employees to make a real difference. And perhaps the most important - working at INTEGRA is simply fun!
Why INTEGRA?
Good reasons to work for INTEGRA
Growing company in an international environment
We are a fast growing company with great products and people, supported by subsidiaries and partners all around the world. Here, you will have the opportunity to engage and work with people from different cultures and backgrounds.
Flat hierarchy and short decision paths
We value creativity, initiative and out-of-box thinking. Your work and ideas will have an impact.
Friendly and cooperative team atmosphere
We encourage one another in our work and projects and equally value each other's strengths. At the same time, we have created a friendly atmosphere where work and play are balanced together. 
Varied and autonomous work
We work in interdisciplinary teams on projects with varying tasks and responsibilities. Autonomous working and self-organization abilities are key to the success of the whole team.
Continued education
Our employees are working at the cutting edge of technology, product development and manufacturing. In order to be successful we are committed to providing them the best possible training and development.
In 2018/2019, we are expanding our company building in Zizers, creating space for more attractive jobs in all business areas:
R&D - Marketing - Sales - Production - Supply Chain - IT - Administration
We train you!
Every year, we offer young adults exciting apprenticeships at our site in Zizers, Graubünden. 
Show apprenticeships
Get in touch
If you're interested in becoming a member of the INTEGRA team, please submit your application to:
Europe/Asia
INTEGRA Biosciences AG
Human Resources
Tardisstrasse 201
CH-7205 Zizers
Switzerland
+41 81 286 95 30
[email protected]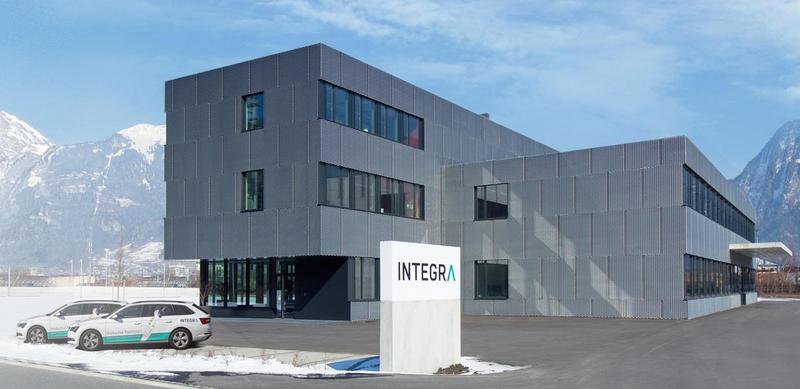 North America
INTEGRA Biosciences Corp.
Attention: Human Resources
22 Friars Drive
Hudson, NH 03051 USA
+1 603-578-5800
[email protected]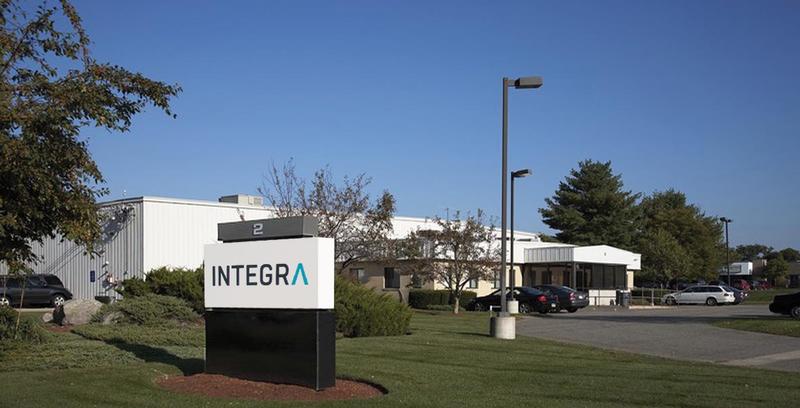 No jobs available?
Are you ready for INTEGRA but currently don't see a suitable vacancy? Send us your unsolicited application online. Our growing company is constantly searching for new employees.