INTEGRA builds campus for 400 employees in Zizers
This expansion is designed to meet the ever-growing global demand for our portfolio of robots, laboratory products and pipettes, which has led to average annual sales growth of 23 % over the last 10 years, and an unprecedented 73 % growth in 2020. The existing building in the Tardisland industrial zone, dating back to 2009, was initially extended in 2019. It is now being fully redeveloped into a 30,000 m2 campus, with the first phase of development due to be completed in just two years, and the entire site open in 2028. Urs Hartmann, CEO of INTEGRA, commented: "We are seeing stronger and faster growth than ever before, so we want to further increase capacity in all areas of the business. The construction of the INTEGRA Campus will enable us to develop the Zizers site for the long term."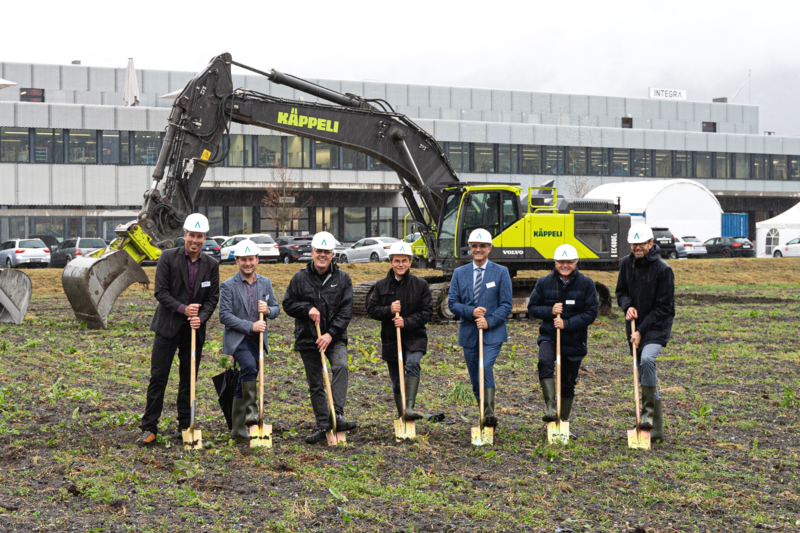 An industrial plant and creative village in one
One of the biggest changes from the creation of this new center will be in our production operations. Until now, our patented GripTip pipette tips – along with other consumables – have been exclusively manufactured at our US site in Hudson, New Hampshire. In future, these will also be produced in Zizers, using state-of-the-art injection molding systems to manufacture ~40 different types of pipette tips. A fully automatic, high-bay warehouse will also be created for efficient storage and distribution of finished products and consumables globally. "We are moving to round-the-clock working, and will be relying on a high degree of automation," Urs added.
The new INTEGRA Campus is not only intended to be an industrial plant designed for efficiency and excellence, but also a location for nurturing innovation. To this end, the new center will house a 'creative village' consisting of both open-plan and enclosed offices, collaborative working zones and an in-house laboratory, as well as providing space for our engineering, marketing, IT and administration functions.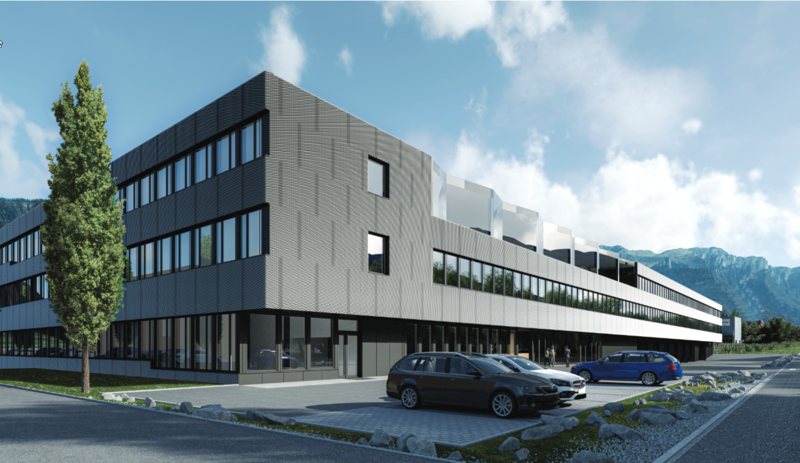 Intelligent design
We are working with Fanzun AG – a company of architects, engineers, and consultants – to plan the new campus, as well as further developing the existing buildings. Lead architect, Gian Fanzun, explained: "We have designed the INTEGRA Campus to be both functionally and structurally flexible, meeting highest quality standards and the changing demands of a busy workplace." Elements of the design are also aimed at addressing the needs of our sustainability program. For example, the center will use a roof-mounted photovoltaic system and heat pumps to ensure operations are as energy-efficient and eco-friendly as possible, and electric vehicle charging stations will also be provided. This will all contribute to meeting our overall aim of significantly reducing our carbon-footprint.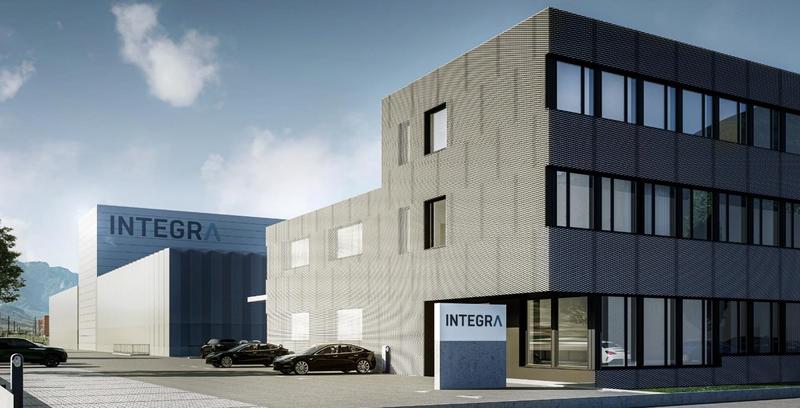 INTEGRA Campus Virtual Tour
A showcase for the entire region
This new INTEGRA Campus is widely considered a flagship development for the canton of Grisons, and the municipalities of Zizers and Landquart. Companies have been relocating to the Tardisland site – adjacent to the Landquart Fashion Outlet – for 20 years, creating a total of 1,700 jobs to date. Marc Handlery, Chairman of the Board of Directors of the Tardisland site, is therefore excited about INTEGRA's new plans, noting: "It's great that we can support INTEGRA – a company with a strong international presence – in its continued growth here at Tardisland." Marcus Caduff, a Member of the Cantonal Council and Head of the Cantonal Department of Economic and Social Affairs, added: "INTEGRA is creating attractive jobs in the canton of Grisons, reinforcing the message that we provide a high quality location for businesses, as well as a place to work and live. This investment further strengthens businesses in the location."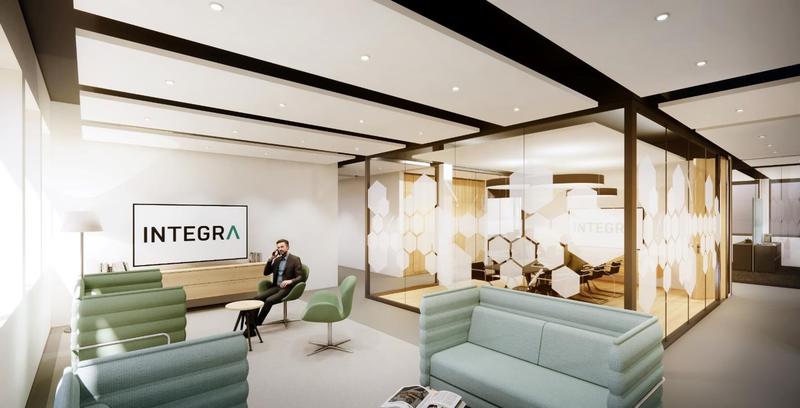 Wanted: employees who enjoy shaping the future
As a continually growing company, we offer numerous entry-level positions and career opportunities for people who strive to make a difference. We pride ourselves on our flat hierarchy, short decision paths, family environment, and the large amount of creative freedom we have to offer as an employer.