Green shift – how we have cut emissions to limit global warming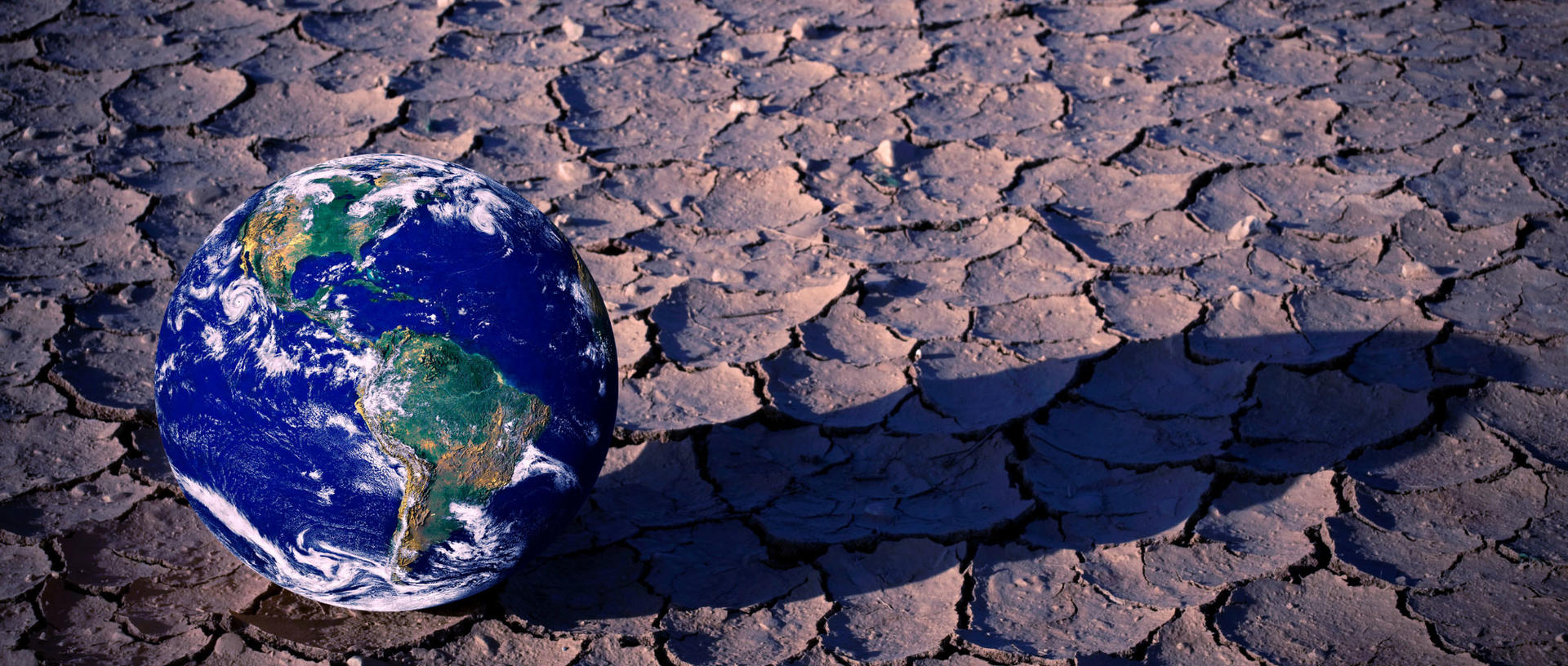 In February last year, the Intergovernmental Panel on Climate Change (IPCC) of the United Nations published its Sixth Assessment Report.1 234 IPCC authors from 65 countries analyzed 14000 scientific publications, with the results showing that greenhouse gas emissions from human activities are responsible for the approximate 1.1 °C of global warming since 1900.2
The consequences affect all of us and impact the entire climate system, with scientists observing various changes including more intense rainfall and drought, ocean warming and acidification in every region. Many of these changes are unprecedented over thousands of years, and some of them – such as continuous sea level rise – are irreversible for countless generations to follow.2
Limiting global warming to 1.5 °C will be beyond our reach if we don't drastically and immediately lower our greenhouse gas emissions.2 Every ton of CO2 saved counts, and this article outlines what INTEGRA is doing, and what more the industry can do to contribute to the green shift.
Reducing the impact of energy consumption
Industry is the largest emitting sector, contributing to over 40 percent of global emissions in 2019.3 The simplest measure that companies can take to contribute to a sustainable future is installing photovoltaic (PV) systems on all roofs of company-owned buildings. For example, we built a 574 kW PV system at our production site in Hudson, NH, USA, which now sustainably and independently generates 45 percent of our energy needs. This offsets the energy-intensive plastic injection molding processes for our pipette tip and reagent reservoir production. Furthermore, our Swiss headquarters is run entirely on renewable energies. A second PV system and local hydropower supply all the energy we need for the assembly of our pipetting and media preparation devices.
Companies that don't own their corporate buildings may still have the option to use sustainable energy, or implement measures to reduce their energy consumption. For example, our German subsidiary switched to an electricity provider that only supplies energy from renewable sources, and our French subsidiary reduced its energy consumption by 45 percent simply by installing LED lamps.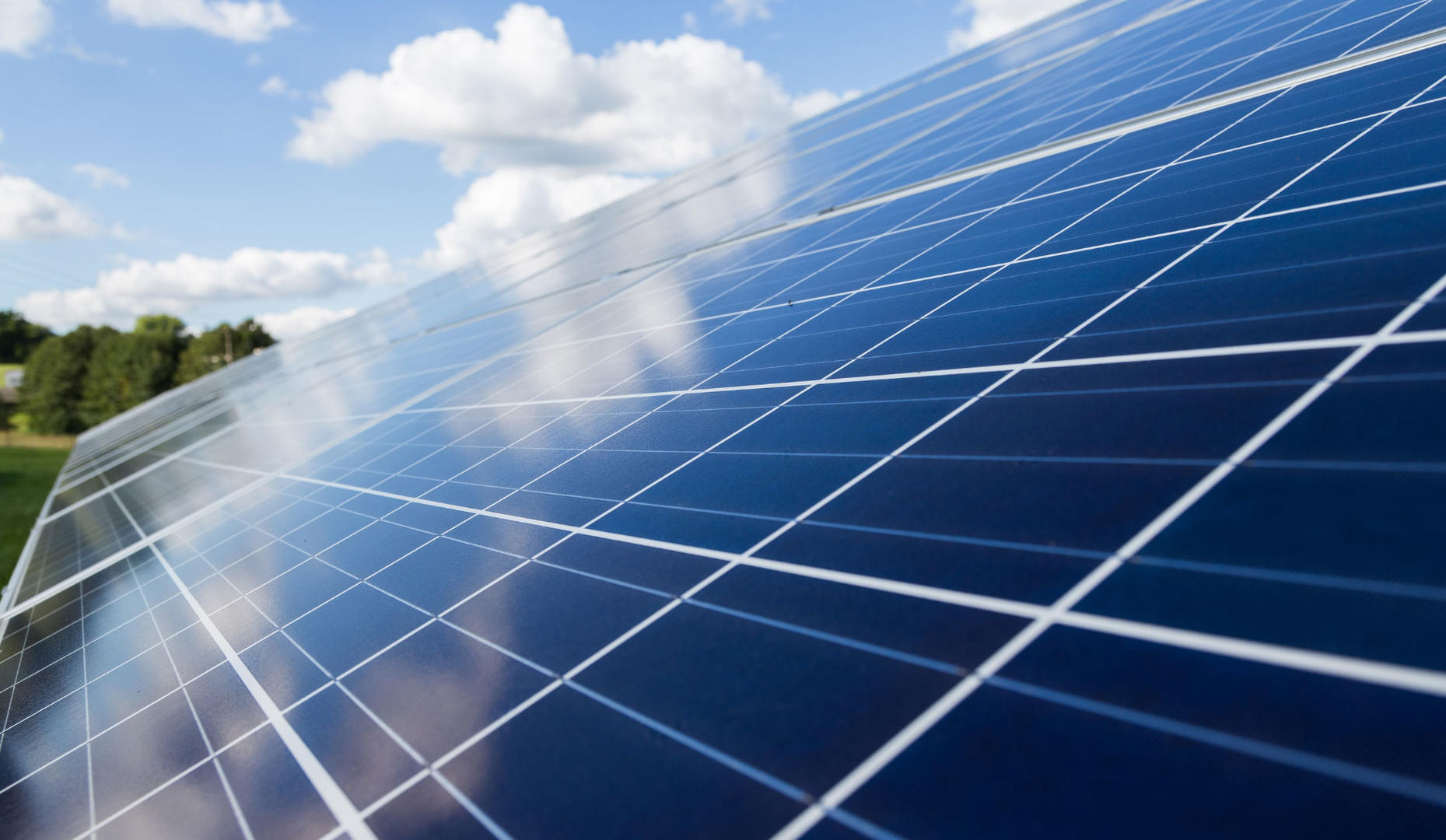 Plastic saving products and a recycling alliance
A transition to renewably-sourced carbon is the chemical and plastics industries' equivalent to decarbonization in the energy sector. Petrochemicals and their derivatives accounts for approximately 21 percent of the world's oil and gas, and the increasing need for plastics will represent the largest growth in net demand for oil. Renewable carbon is therefore an attractive substitute for fossil carbon, and should eventually completely replace it. For example, green hydrogen – obtained by electrolysis using surplus electricity from renewable energy sources – can be used to synthesize methane, ethanol and other chemical building blocks. Combining green hydrogen with biomass from waste and recyclates will hopefully soon be possible, creating a sustainable circular economy for chemicals and plastics.4,5 Global plastic consumption also needs to be reduced, as it has more than tripled since 1990.6 To this end, we have developed our ECO Rack range – which contain 60 percent less plastic than our previous pipette tip racks – and our reagent reservoirs have reusable bases.
In addition, we're working on a solution to recycle plastic laboratory waste, including empty, clean tip boxes. For this to remain sustainable, short transport routes from the lab to the recycler are needed, which is possible where there are already recycling systems for household plastics. However, even where these services are available, labs generally don't recycle their plastic waste, because they have to take it to the collection point themselves. Furthermore, labs aren't willing to pay more for recycling plastics, meaning that manufacturers of plastic consumables need to organize on-site collections, and cover a majority of the costs.
Manufacturers must join forces to set up such a system, as high purity plastics from labs can only be processed into top quality regranulates in large quantities. In addition, if each of them were to set up its own collection system, labs would have to separate all their plastic waste by manufacturer. This is why we're trying to bring the major plastic consumables manufacturers together, with the intention of creating an alliance to address these barriers.
The challenge of using recyclates in lab products
Manufacturers of liquid handling products cannot yet use recycled polypropylene, because it does not have the required purity and quality. For example, the chemicals industry cannot guarantee that its recyclates are free of RNAse, DNAse, endotoxins and pyrogens, which is why pipette tips have to be molded from virgin polypropylene.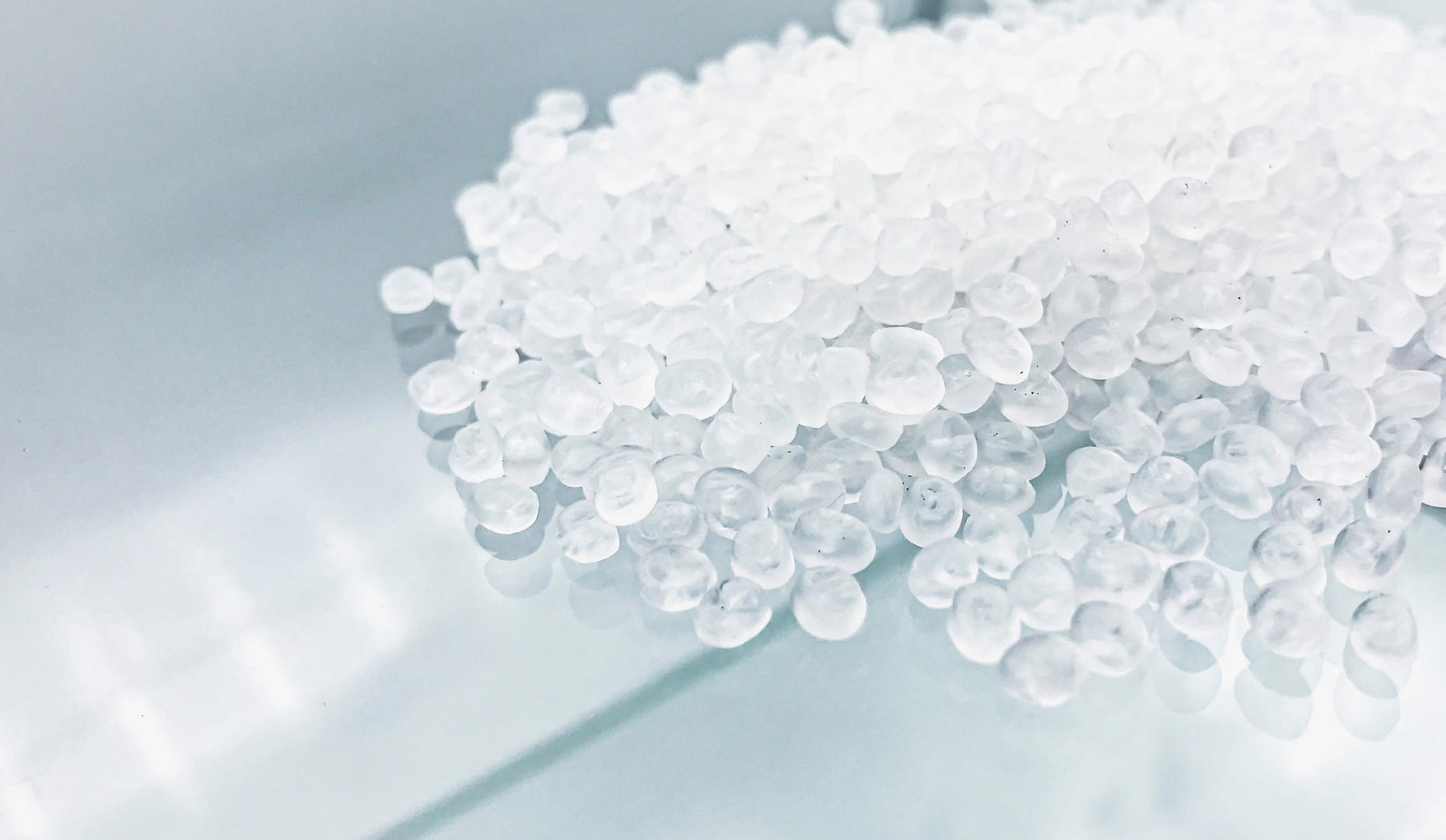 The good news is that this situation might soon change, as recyclers are becoming more successful in ensuring consistent, high quality recyclates. Plastics don't always have to be downcycled anymore – e.g. into pipes or garden furniture – and can increasingly be processed into the same basic product. PET beverage bottles are an excellent example of this, and Frosch – a German company known for its sustainability efforts – produces 100 percent of its polyethylene and PET bottles for household cleaners from recyclates.7 In the meantime, the industry should ensure the minimum waste of virgin polypropylene through implementing initiatives such as zero-waste manufacturing.
Sustainable yet customer-friendly shipping
Shipping is another significant challenge for international companies. According to the myclimate foundation, air freight is much faster compared to ocean shipping, but 200 times more damaging to the environment. So how can companies guarantee short delivery times while avoiding air freight? Our strategy is to have warehouses that are large enough to store products in quantities higher than the actual market demand. This gives us enough time to ship pipette tips, reservoirs and manual pipettes produced in the USA, or electronic pipettes and devices produced in Switzerland, to our warehouses around the world using sea freight without impacting delivery times.
Additionally, larger warehouses are beneficial during times of heightened pressure, such as the COVID-19 pandemic, when the demand for pipette tips increased enormously and coincided with transport bottlenecks. We are currently building a second plastic injection molding facility in Switzerland to provide more flexibility during such events without having to rely on air freight, securing manufacturing capabilities in both Europe and the USA.
If you want to help your suppliers deliver sustainable products, we advise you to plan your consumable needs and order well in advance, and don't insist on fast delivery if it's only possible by air freight. To find out what else you can do to contribute, read our sustainability tips on becoming a more eco-friendly lab.
Conclusion
As you can see, there are several measures that lab manufacturers can implement to drive the green shift, which we have already started here at INTEGRA. With increasing technological advances, solutions such as renewable chemicals, plastics and high quality recyclates will hopefully soon become available, enabling us to further reduce our carbon footprint, limit global warming and, ultimately, protect the environment for future generations.
Questions? Feel free to ask!