We are expanding our head offices in Zizers, Switzerland, creating a new 30,000 m2 'INTEGRA Campus' with space for 400 employees.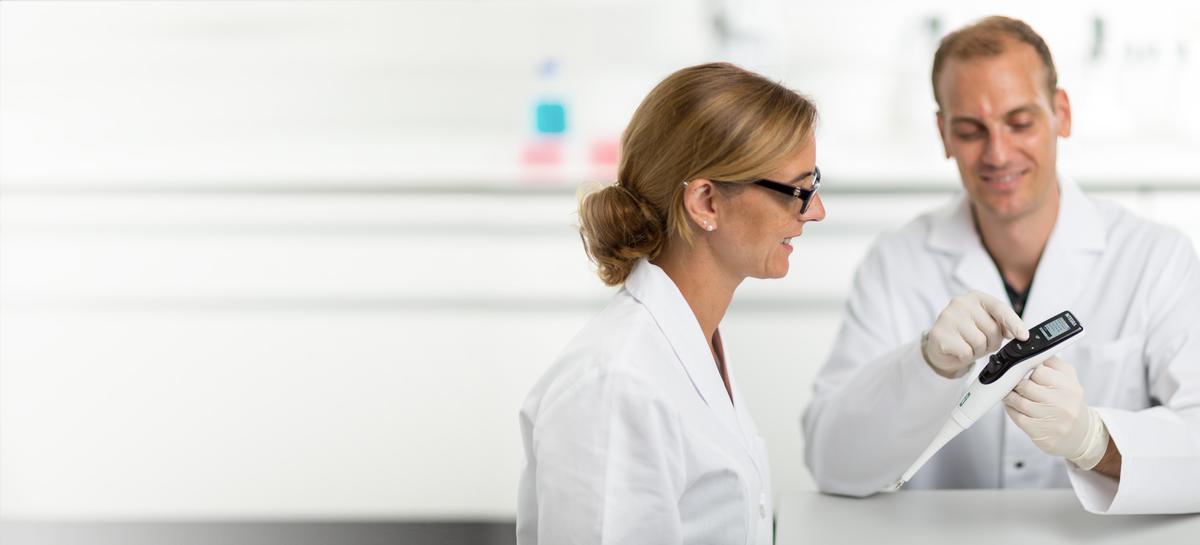 We accelerate science together.
The Ambition To Make Pipetting More Productive
Moving liquids in a precise and productive way is core to the work of many laboratory professionals in the life sciences industry. Since 1965, INTEGRA has been dedicated to developing solutions for pipetting and media preparation, fulfilling the needs of our customers in research, diagnostics and quality control. It is our passion to work side by side with our customers to understand their problems and meet their needs with innovative products. In order to do this, we maintain our own sales and support organizations in the USA, Canada, China, Japan, UK, Sweden, Denmark, France, Germany, Austria and Switzerland, as well as a network of over 100 highly trained distribution partners worldwide.
INTEGRA's engineering and production teams in Zizers, Switzerland and Hudson, NH, USA, strive to develop and manufacture instruments and consumables of outstanding quality. In recent years, we have focused on completing our technologically advanced liquid handling product range, culminating in the launch of the D-ONE single channel pipetting module for the ASSIST PLUS robot; a revolutionary concept that combines state of the art pipetting with cutting edge robotics, freeing scientists from routine pipetting. We are proud to offer the widest product line of pipettes in the market, spanning from single channel mechanical pipettes up to 384 channel electronic benchtop platforms.
What our customers say about our products
Stories
Find a story of interest by using the filters Category and Product.