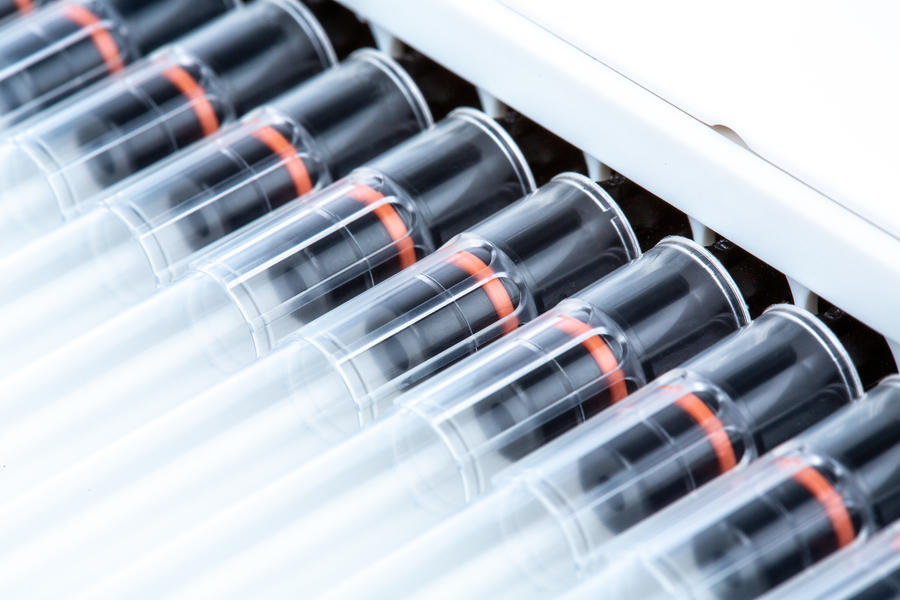 INTEGRA Electronic Pipettes: Comparing All 1 To 384 Channel Solutions
There is an INTEGRA electronic pipette for every lab, every application, every budget, and every person. The chart below will help you find the right instrument for you.
These pipettes are all compatible with the revolutionary GRIPTIP® system – pipette tips which load effortlessly, are guaranteed to never leak or fall off, and always load at the perfect height.