Nominated for the prestigious Prix SVC Ostschweiz 2020
The culmination of an excellent business year
This nomination is a great honor for us and rounds off the extremely successful business year of 2019 perfectly. With sales of around CHF 75 million, we achieved a growth of 30 percent compared to the previous year. In our view, the key to this success is in consistent customer orientation and the live innovation culture, which is why we will continue to focus on these areas in the future.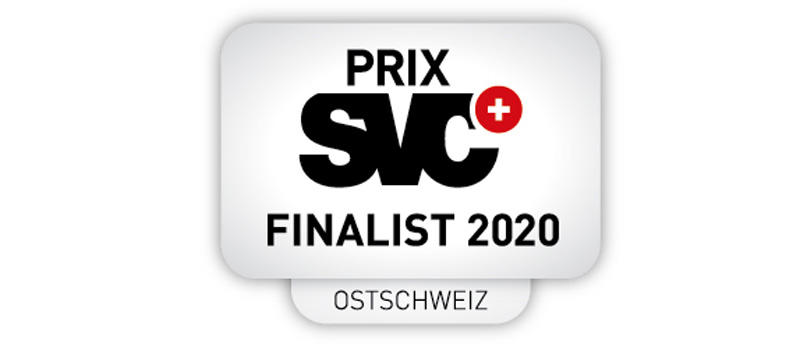 Attractive work places in environmentally friendly new buildings
Since new colleagues are constantly joining us thanks to this growth, we increased our headquarters in Zizers by 150 percent last year. There are approximately 120 employees in the new office and production building, with spacious innovation rooms, work areas for interdisciplinary project teams as well as modern training and demo rooms. In addition, investments are made in the use of renewable energies through a heat pump, photovoltaic system and e-charging stations for electric vehicles.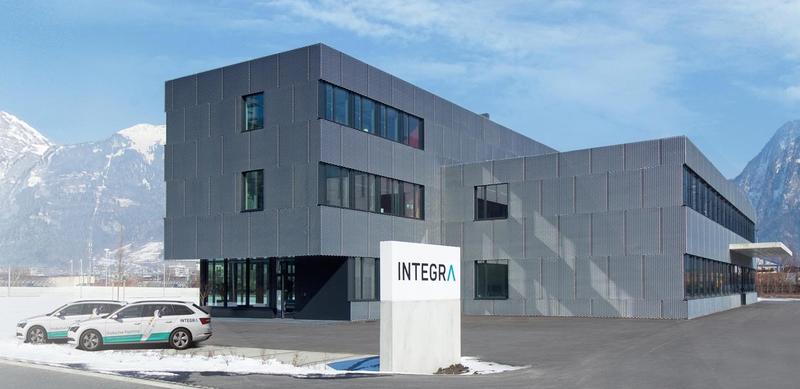 New CEO Urs Hartmann
Another important change has been CEO Elmar Morscher's resignation, who transferred management responsibility to his successor Urs Hartmann on 1st January, 2020. Elmar Morscher founded Tecuria Engineering Corporation in 1988, which merged with INTEGRA Biosciences in 2001. Since then he has worked as CEO and has been able to increase the turnover at that time more than tenfold. His successor Urs Hartmann has worked in the pharmaceutical industry for more than 20 years and has lived in various countries, which means that he has great international leadership and social skills. The Board of Directors and the management are confident that he will ensure the successful further development of INTEGRA Biosciences.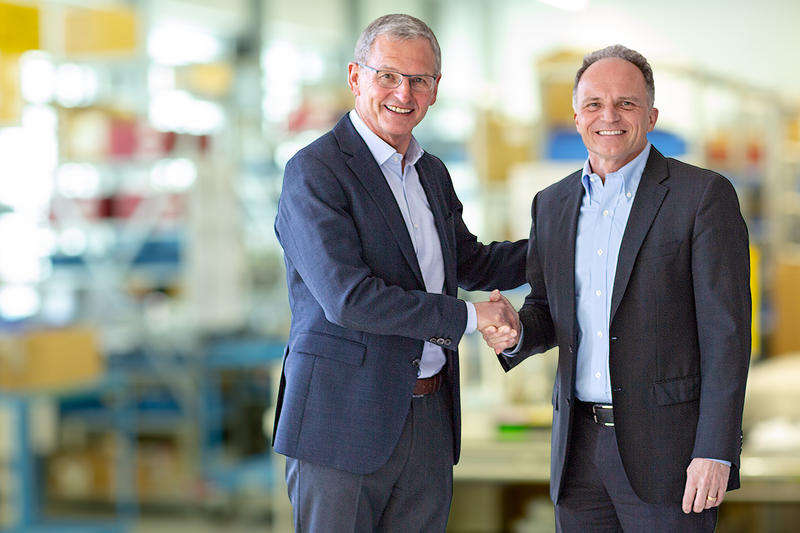 Do you want to be a part of this success story? Then take a look at our vacancies or send us your speculative application. We are always on the look-out for motivated colleagues!
 
Update
We took second place in the final on August 19th. This success would not have been possible without our highly qualified and motivated employees. A huge thank you to all of you!