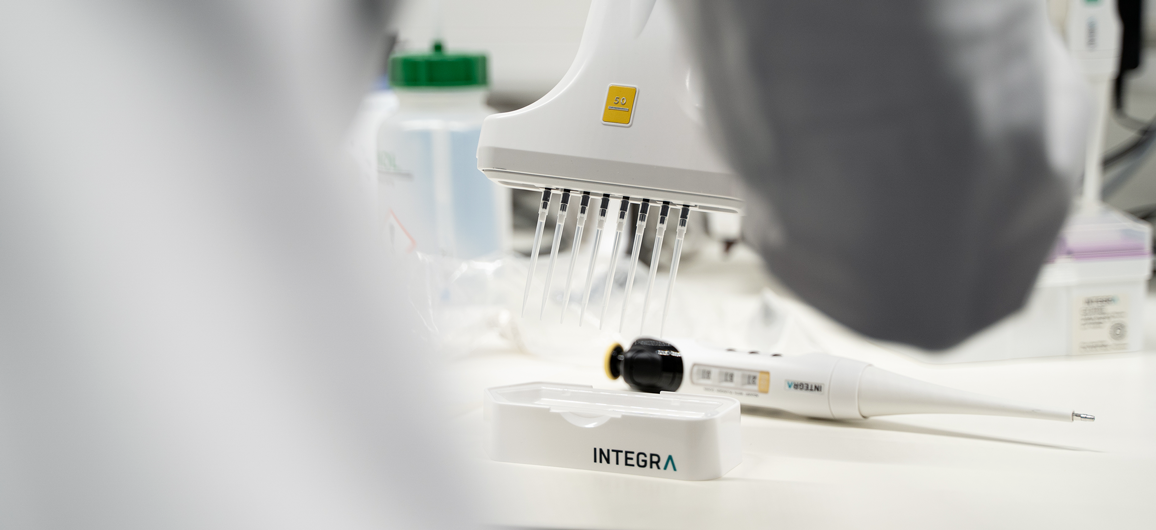 Looking for more productive pipetting...
...but in short supply of high quality pipette tips?
INTEGRA Biosciences is here to help!
Our unique GripTips are designed specifically for INTEGRA handheld pipettes and benchtop devices, manufactured exclusively in house, and supplied to customers around the world to fulfill our mission of accelerating science together.