INTEGRA Biosciences increases global turnover by 46 %
Heightened demand from all corners of the globe
The life sciences industry is booming, resulting in an unprecedented demand for liquid handling solutions, including manual and electronic pipettes, and pipetting robots. In 2021, INTEGRA attracted approximately 1000 new customers, corresponding to nearly 85 every month. CEO Urs Hartmann commented: "Our innovative solutions make for a reliable partner in the lab, and 99 percent of our customers say that they would continue to use, and recommend, INTEGRA products."
The launch of a new product – MINI 96 – was a decisive factor in last year's success. It is the best value portable electronic 96 channel pipette on the market, and has contributed to our strong growth in Canada and China, with revenue doubling in both markets.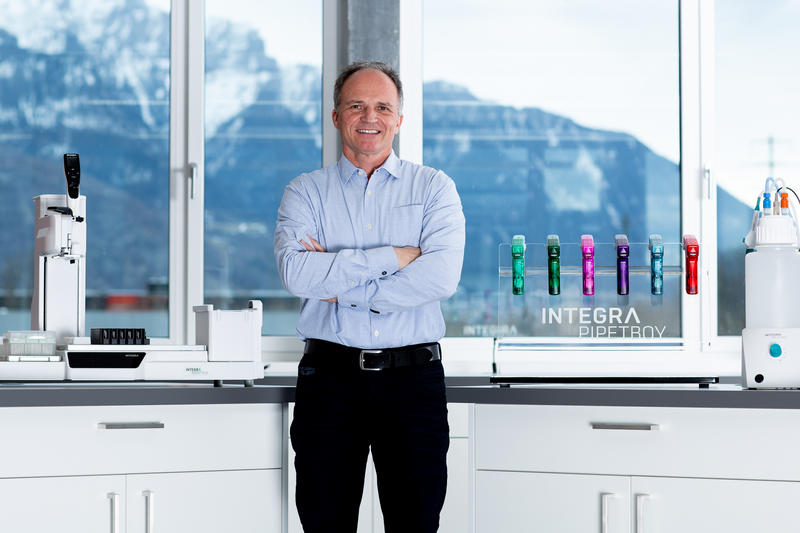 A multicultural team that continues to evolve
We currently employ 531 people worldwide – 100 more than a year ago – with 33 new staff joining the team in Zizers, Switzerland, which now has 180 members. Azra Wiesner, Head of HR Switzerland, explained: "The INTEGRA family is growing, and now includes 30 different nationalities, which is a huge boost for our team. In the coming year, we will hire a further 150 employees across production, development, product management, IT and administration – 50 of which will be based in Switzerland. Throughout this growth, we continue to nurture our company culture, where our staff all enjoy an uncomplicated, informal working relationship. This takes a high priority, and we aim to maintain a strong dedication to our mission, balanced with engaging events and benefits for our personnel."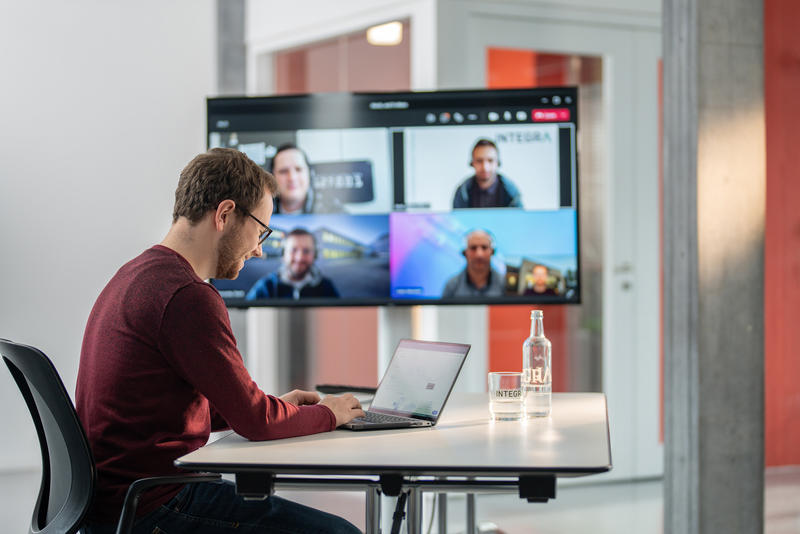 A busy year waiting for 2022
We also have ambitious targets for 2022, where management is again expecting growth to be in double figures. This is likely to be driven by an increase in direct sales in multiple countries across Asia and Europe, as well as exciting new product launches. Construction of a new office and production building – the INTEGRA Campus – will continue at Zizers, where our innovation and manufacturing capabilities are centered. The first stage of this project is forecast to open in 2023, and will include an ultra-modern injection molding facility for consumables production.
Sustainability is also at the top of the agenda, and we will continue to strive to meet our 'green' goals, with the overarching strategy of minimizing the impact of our operations. INTEGRA fully supports the Paris Climate Agreement, and we have developed an in-house sustainability program to reduce our effects on the climate. This plan includes converting to entirely renewable energy sources, and reducing CO2 emissions by 50 percent by 2030.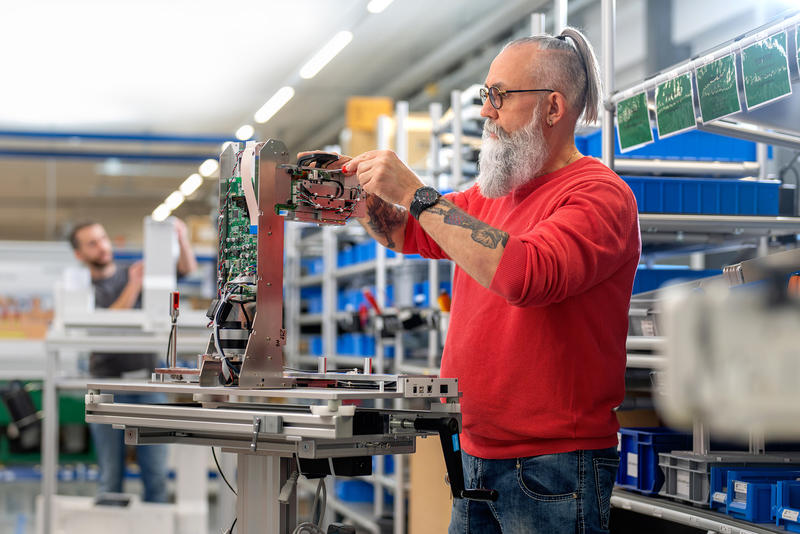 Ready for a new challenge? Then take a look at our vacancies or send us your speculative application. We are always on the look-out for motivated colleagues!