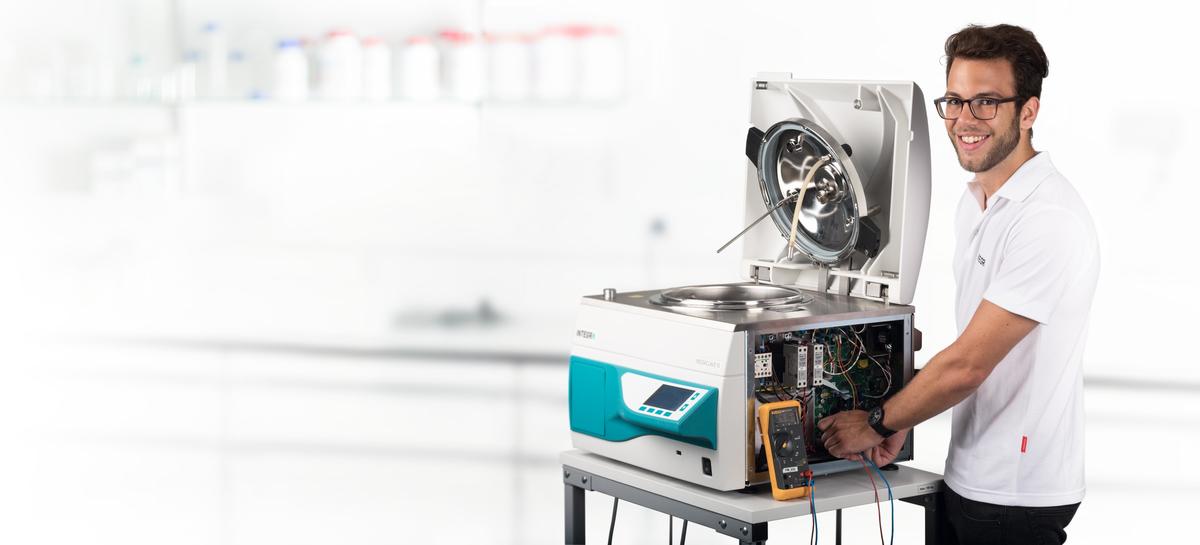 HOW CAN WE HELP YOU?
INTEGRA's commitment to customer satisfaction extends beyond the supply of innovative products. You can rely on us to provide exceptional service for any of our products well beyond the date of the purchase. Our knowledgeable sales force, product managers and experienced technical service and support team are are happy to assist with any questions regarding instrumentation or application.
Download center
Download Technical Service Forms, Certificates and much more. Choose a category or search by product name.
PIPETBOY/PIPETGIRL warranty registration
Register your PIPETBOY/PIPETGIRL pipet aid and benefit from an extended 3 year warranty.