Good laboratory practice and pipetting: What should you know?
Calibration
Calibration should be near the top of anyone's list when considering how pipettes are used in the lab. Regular calibration is essential to ensure accuracy, but keeping track of calibration intervals for a large number of individual pipettes can be difficult. INTEGRA makes life easier with built-in calibration alarms that provide a convenient audiovisual reminder after a user-defined time period and/or number of cycles. And when recalibration is required, all INTEGRA electronic pipettes can automatically calculate the required calibration factor adjustments – simply input the results of your gravimetric calibration checks.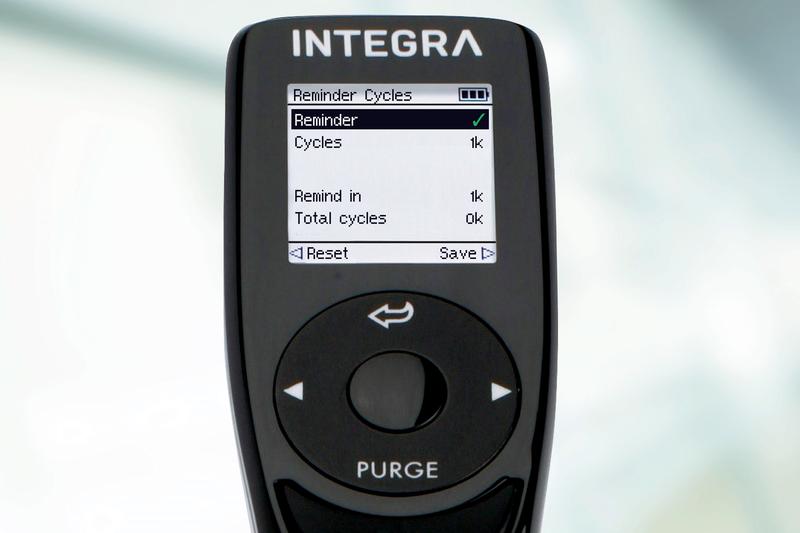 Simplifying routine tasks
Consistency is another key aspect of GLP, ensuring that the same protocol is followed every time, by every user. SOPs should define how each protocol is performed, but these aren't always followed as rigorously as they should be and, even when they are, sensitive assays or workflows can still suffer from inter-operator variability. INTEGRA electronic pipettes are pre-programmed with a number of standard functions – such as repeat dispensing and serial dilutions – helping to ensure accurate and consistent performance of dispensing, dilution and mixing steps. Additionally, they also offer the ability to create custom, step-based programs, either directly on the pipette or using the PC-based VIALINK software. This effectively allows you to build your SOPs directly into the pipette. And it isn't just aspirating and dispensing actions that can be programmed; you can incorporate mixing, timers, and personalized messages (eg. change liquid, add diluent, etc.) into the program too. This helps every user to follow the protocol step-by-step, minimizing the risk of errors and offering more consistent assay performance.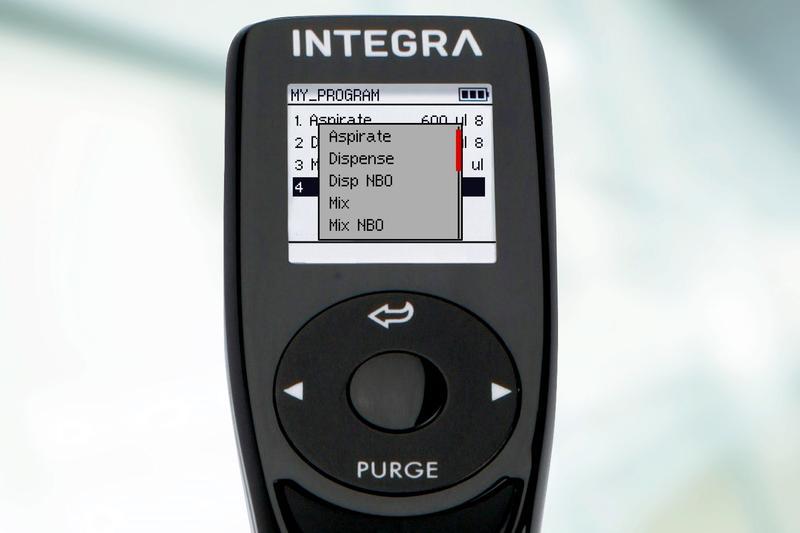 Easy management
Managing your programs is easy with VIALINK pipette management software, allowing you to store, name and organize each of your custom protocols on a standalone PC or networked drive. This enables you to create a library of programs to serve as a back-up, which can also be used to load programs to multiple pipettes to ensure consistency. The software also stores a complete service history for each pipette, including details of any firmware updates, calibration factor changes or other alterations to the general pipette settings. You can even create custom entries detailing additional relevant information, such as when maintenance or performance checks were carried out. If you have several INTEGRA pipettes purchased at different times, you can use the software to ensure all pipettes are upgraded with the latest available firmware.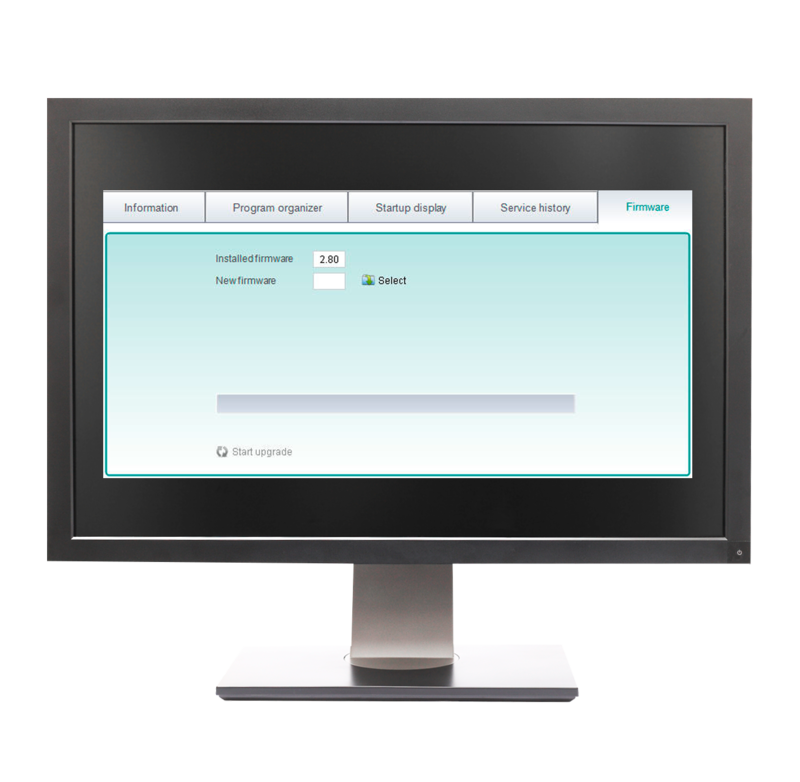 Password protection
Process security is at the heart of GLP for many laboratories, giving users and laboratory managers complete confidence in results. INTEGRA offers total peace of mind when it comes to pipette and protocol settings by allowing you to password protect various aspects of the pipette firmware, including the general pipette settings, calibration settings, standard programs and custom programs. And you can choose which settings are protected and which can be modified by any user. For example, you might want to lock the calibration and general pipette settings – time and date, device name, display, sounds, language, pipetting speed table, etc. – but allow users to modify the pipetting programs. Or you may want to fix your SOPs as custom programs, and only allow the standard programs to be changed. With INTEGRA, the choice is entirely yours.