INTEGRA celebrates Company of the Year award
We are renowned for the unique and ergonomic features of our pipetting products which address the challenges of liquid handling in life sciences research. Frost and Sullivan highlighted that our our growth, innovation and leadership were significant in our selection for this prestigious award.
Extensive research is conducted by Frost and Sullivan to identify industry leaders, using key benchmarking criteria to compare companies in the global pipetting market across two main areas – visionary impact and performance, and customer impact.
Frost and Sullivan explained the key areas where we surpassed the competition:
Affordable small-scale automation
We offer a comprehensive range of manual and automated solutions, covering an extensive range of volumes, from 0.5 to 5,000 µl, providing our customers with the flexibility to find a solution that suits their needs.
Trouble-free pick-up
Our GripTip pipette tips have been specifically designed to provide a perfect alignment between the pipette and tip, eliminating loose tips that leak or fall off. Low attachment and ejection forces ensure secure attachment while minimizing effort for the user.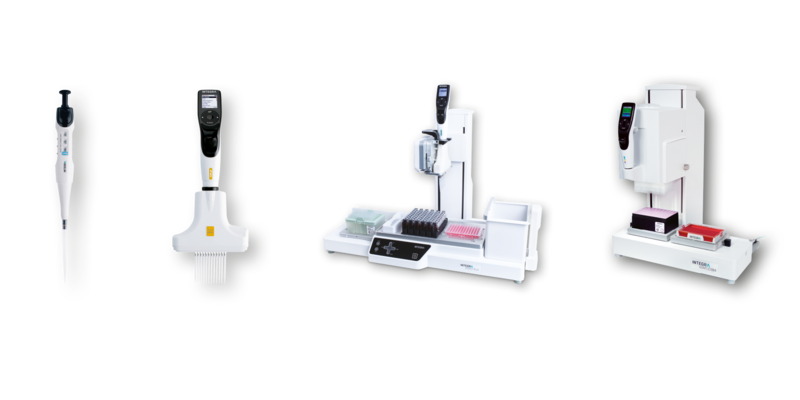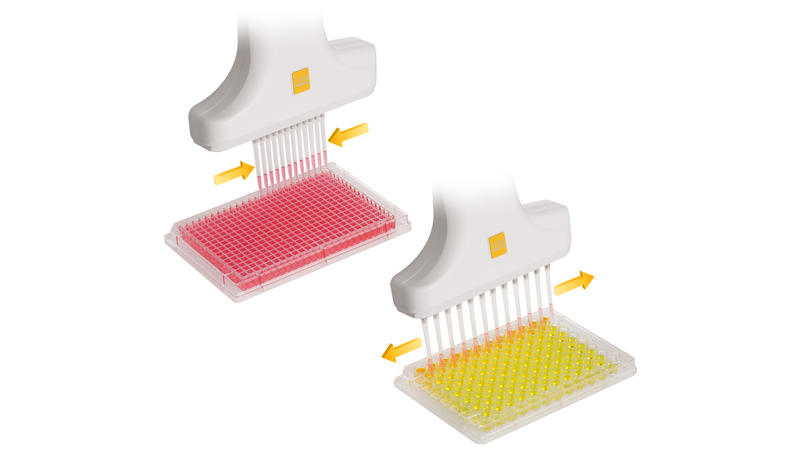 High throughput at low cost
We developed the VIAFLO 96/384, which enables high throughput pipetting, previously only possible with fully automated liquid handling robots, at a fraction of the cost. The VIAFLO 96/384 is an affordable and compact system that increases efficiency, productivity and reproducibility.
Simplifying liquid handling
Our ASSIST pipetting robots offer the flexibility to streamline manual multichannel pipetting, ensuring consistent pipetting angles, tip emersion and tip positioning in wells. ASSIST simplifies liquid handling, guaranteeing error-free processing and dramatically improving reproducibility.
We are proud of these achievements and continue to drive the development of new solutions for our customers in a range of different applications. Discover what we can offer you today.