Rave reviews for INTEGRA!
We offer an extensive range of manual and automated pipetting solutions – from 1 to 384 channels and volumes of 0.5 to 5,000 µl – providing customers with flexibility and small-scale automation that can deliver high throughput at low cost. Our products are designed to improve the efficiency and reproducibility of everyday tasks while minimizing user strain, and this award acknowledges our range as innovative, revolutionary, and able to fulfil the needs of customers.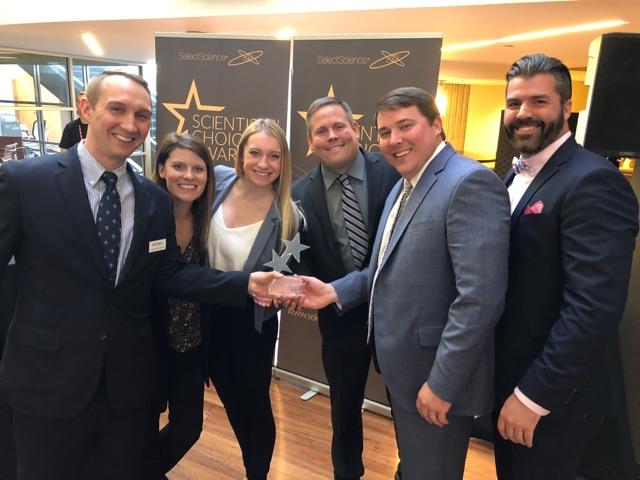 Increased efficiency in everyday pipetting
This award follows on from the success of our ASSIST PLUS pipetting robot – which scooped the SelectScience award for Best New General Lab Product of 2018 – and we certainly don't mind having another trophy to polish! Launched in Spring 2018, the ASSIST PLUS offers freedom from manual liquid handling tasks without the need for significant resources or programming expertise. This unique solution ensures consistent pipetting angles, tip emersion and tip positioning in wells, simplifying liquid handling to guarantee error-free processing and dramatically improve reproducibility.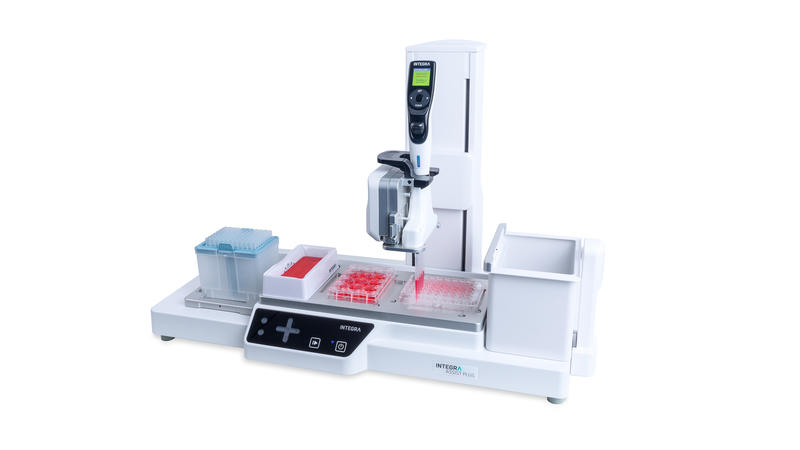 Our revolutionary VIAFLO 96/384 multichannel pipette has also proven popular over a wide range of sectors, enabling high throughput pipetting – previously only possible with fully automated liquid handling robots – at a fraction of the cost. All of our products benefit from our unique GripTip system, which provides perfect alignment between pipette and tip to eliminate loose and leaking tips.
Juerg Bass, Marketing Communications Director at INTEGRA, commented: "We are thrilled to have been chosen for this award based on the popularity and amazing reviews given to our product range. A huge thank you to all of our customers who left us such fantastic feedback, we are honored that our products are helping scientists with their groundbreaking research, and will continue to develop truly innovative solutions for their applications in the future."
Now, pass the champagne!