Set volumes in the blink of an eye with the EVOLVE manual pipette
We designed the EVOLVE manual pipette to relieve you from the monotony of setting pipetting volumes by rotating a single plunger, a process that can make frequent volume changes tedious and time consuming. Unlike traditional pipettes, the EVOLVE features three easily adjustable Quick Set Dials, just like a three-dial combination lock. This revolutionary approach allows you to set volumes more than 10 times faster than with conventional manual pipettes and, at the same time, reduces the risk of developing a repetitive strain injury. The Quick Set Dial design also prevents inadvertent volume drift due to plunger movements while pipetting, which can be an issue with traditional pipettes.
Ergonomic and accurate
The ultra lightweight, well-balanced design of the EVOLVE provides unsurpassed ergonomics even during prolonged pipetting sessions.
EVOLVE pipettes are available in a choice of 1, 8, 12 and 16 channels, and volumes ranging from 0.2 to 5000 µl. Combined with our wide range of GripTips, they form a perfect pipetting system. The unique design of GripTips means that they snap into place with minimal tip loading force, providing the securest pipette tip connection on the market and completely removing the chance of your tips leaking or falling off during experiments.
Win one of 40 EVOLVE kits
We're offering you a chance to win one of 40 EVOLVE manual pipette kits for your lab. Each pack includes:
Five EVOLVE manual single channel pipettes of your choice;
Two EVOLVE manual multichannel pipettes of your choice;
One linear stand;
One small PopTop box for use with ECO racks;
ECO rack GripTip pipette tips corresponding to the chosen pipettes.
The competition is open to everyone – whether or not you are an existing customer – and entering is easy. All you need to do is fill out a short online questionnaire. The deadline for entries is the 31st of March 2020, and the winner will be announced shortly afterwards.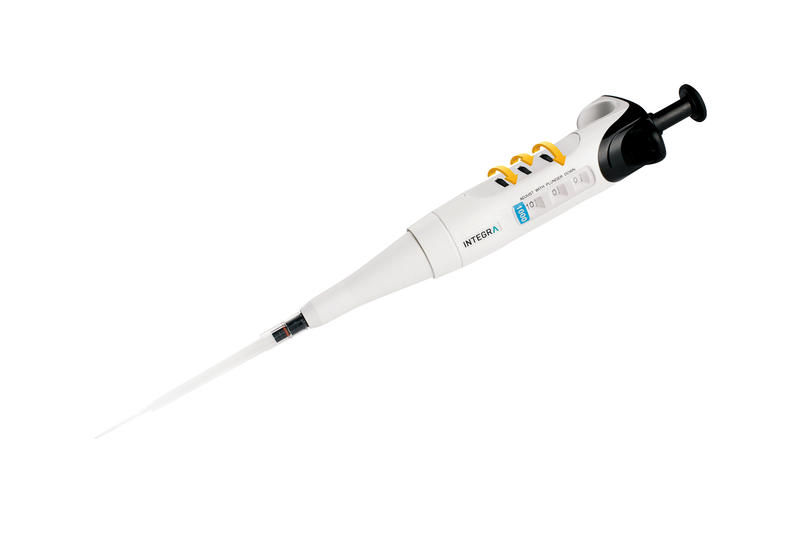 Don't miss out. Fill in the questionnaire for a chance to win an EVOLVE manual pipette kit, which will be presented in person by one of our sales representatives.

I want to enter the competition