INTEGRA Biosciences' success continues
Combining innovative power on the new INTEGRA campus
The current construction phase will be completed by the end of 2023 and the opening of the new INTEGRA campus is getting closer. After completion, all company units, from development to production, will be united under one roof at the main site in Zizers. We are now producing the pipette tips for all European markets in Graubünden.
Urs Hartmann, CEO, commented: "We expect the first production line in the extended building to go into operation in 2023. Integrating all steps from development through to production will allow us to fully exploit our innovation strengths. This step will give us a further boost." In addition, employees will have their own staff restaurant for the first time, and creative workspaces and modern premises with the highest workplace quality will also ensure that employees feel comfortable.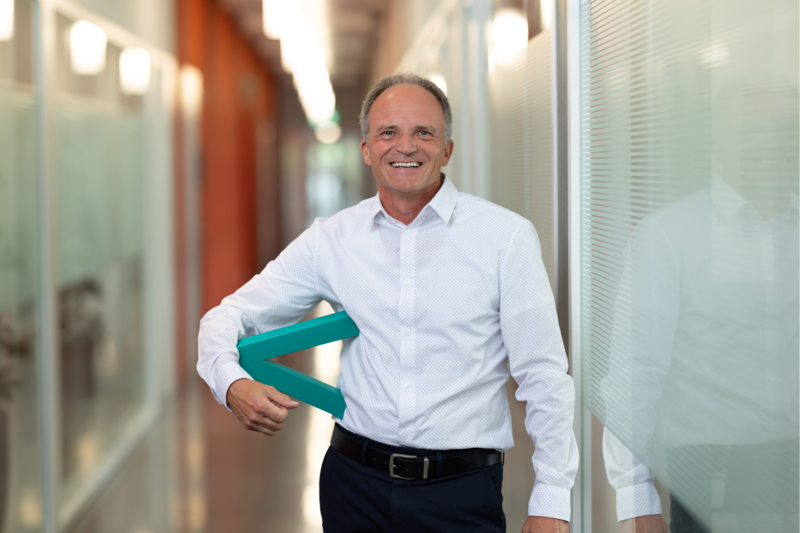 Further record figures posted
We have managed to increase growth again. Sales reached a new high of 196 million CHF, corresponding to a 3 % increase on the previous year. Alexander Studer, VP of Marketing and Innovation, summed it up: "The team can be really proud of this good result. The easing of COVID-19 has seen sales of consumables fall worldwide as significantly less testing has taken place.
However, we were able to compensate for this with growing sales figures for high-tech laboratory instruments." In addition, more than 50 new employees were recruited, which means that INTEGRA Biosciences now employs around 550 people worldwide. Against the background of the shortage of skilled workers, this is a positive sign that INTEGRA is perceived as an attractive and future-proof employer.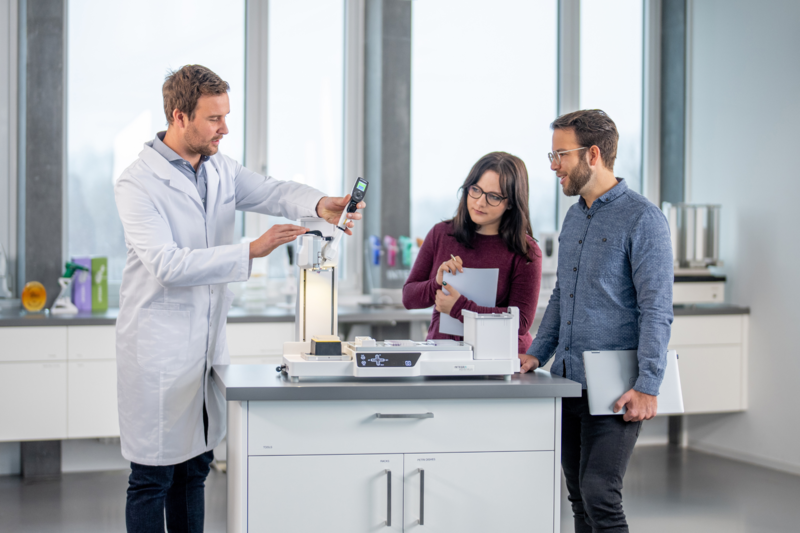 Two new products launched in 2022
Forward-looking purchases and realistic planning enabled all orders to be delivered without delays, which customers around the world greatly appreciated. Direct sales were also expanded again. A separate sales structure was set up in Denmark and Sweden in order to be even closer to those markets.
Another highlight in 2022 was the international launch of two new products that can further automate laboratory work, thus significantly increasing speed while at the same time minimizing possible transmission errors. "We are on track in every respect," summarized Urs Hartmann, who was pleased about the prospects for INTEGRA Biosciences.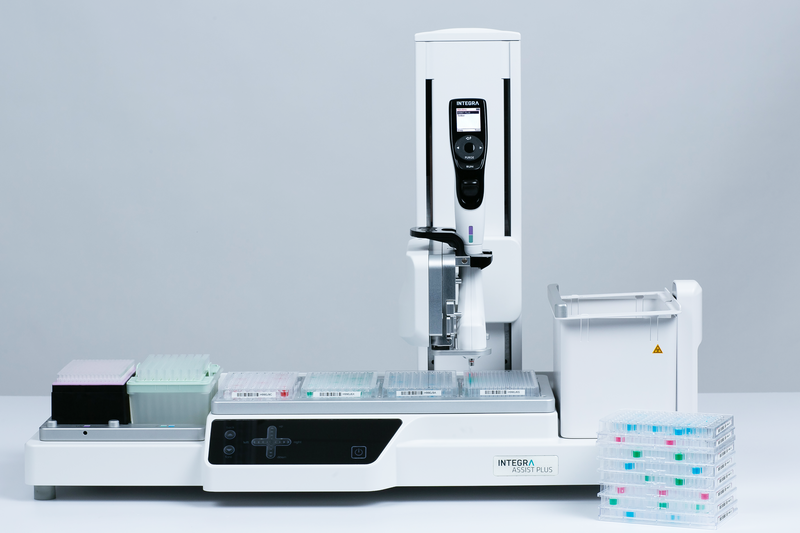 The key factor to our success: investment in our corporate culture
Ever since we were founded, we have placed great value on our corporate culture. "For us, it is very important that all employees feel comfortable in the team. This is the basis of our innovation strengths and, therefore, also our economic success," commented Azra Wiesner, Head of Global HR. We consistently rely on flat hierarchies, short decision-making processes and openness to thinking outside the box. "Only those who see meaning in their work are motivated and inspired in the long term. A family environment and fun at work are extremely important to us," concluded Azra.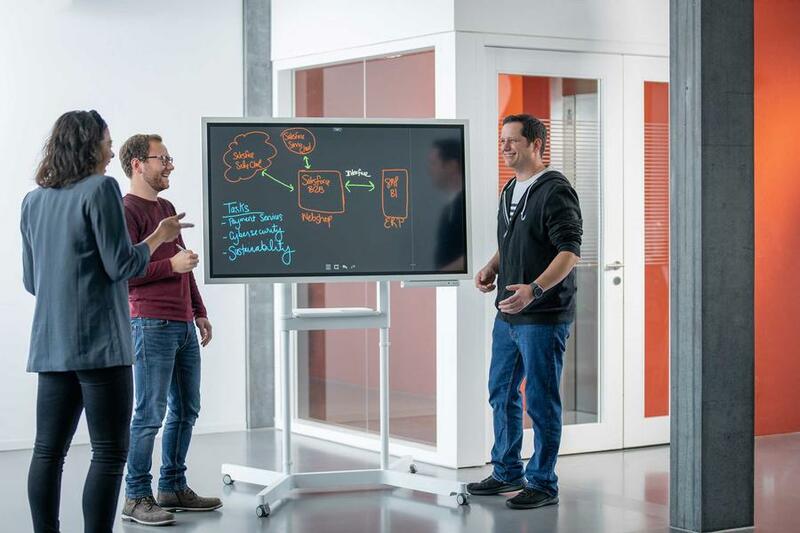 Ready for a new challenge? Then take a look at our vacancies or send us your speculative application. We are always on the look-out for motivated colleagues!