Advancing genomics discoveries with acquisition of biotechnology specialist
NGS is a fast and cost-effective technique for studying the genome – the complete set of DNA present in an organism. It has become extremely popular since its introduction almost 20 years ago thanks to its throughput, speed and relative affordability, as well as the ability to scale it up for larger projects. As a result, NGS has revolutionized the fields of genomic diagnostics, reproductive health, environmental science, agriculture and forensics in recent years.  
Miroculus, based in San Francisco, was established with the goal of designing unique and innovative tools to support high quality scientific research all over the world, and its broad expertise includes biochemistry, bioanalytics, molecular biology and materials science. Initially beginning with a prototype system for miRNA detection, the company soon discovered the technology's potential for other applications, with the aim of making complex genomics protocols easy and accessible through automation. Miroculus now focuses on designing intuitive and flexible platforms based on its patented technology, simplifying complicated NGS protocols and empowering researchers to translate their discoveries into practical solutions that are accessible to all.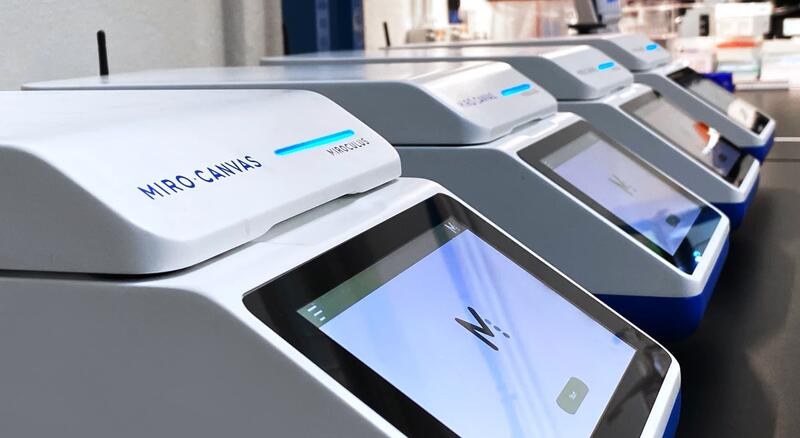 Urs Hartmann, CEO of INTEGRA, said: "The global NGS market has been growing exponentially in recent years, and seems set to continue doing so. We have acquired this promising start-up because we recognize the huge potential of its revolutionary digital microfluidics technology for automating and miniaturizing genomic protocols. Miroculus' proprietary platform delivers assay flexibility and automation capacity, which enables seamless workflow integration. This will help to remove process bottlenecks and advance science – one of INTEGRA's primary goals."
Urs continued: "Bringing Miroculus under our company umbrella will allow us to benefit from the company's expertise and wealth of knowledge surrounding NGS in particular. This in-depth genetic analysis know-how will help us to rapidly expand our range of genomics solutions, creating novel platforms for applications such as automating long-read sequencing and target enrichment protocols. Miroculus' vision and technology complement our own innovative solutions, making it the perfect fit for our company as we dive deeper into the genomics sector and establish a competitive edge for ourselves in this flourishing segment. We're very much looking forward to welcoming all of the Miroculus team into the INTEGRA family, and we are confident that our combined talents will allow us to support the growing needs in the genetics arena by developing revolutionary and unique tools."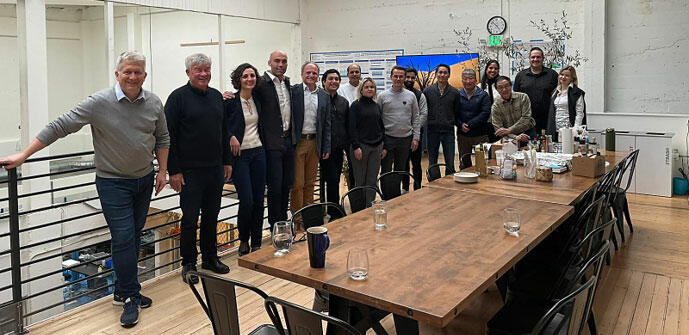 The acquisition will also promote ongoing company growth and provide new opportunities for all existing staff across Miroculus and INTEGRA; high priorities for both companies. Alejandro Tocigl, Co-Founder and CEO of Miroculus, added: "We began Miroculus with the mission to advance science and improve lives faster, and the last year has been very eventful for us as we've worked to achieve this goal. Most notably, we launched the Miro Canvas™ system, a revolutionary digital microfluidics platform that fully automates NGS sample preparation protocols. We are extremely excited that the Miroculus team will now be a part of the INTEGRA group, and this acquisition will continue our shared culture of innovation for the scientific community."
INTEGRA anticipates the start of multiple new genomics projects in the near future, and trusts that this acquisition will contribute significantly to the advancement of scientific discovery in the crucial area of genomics.