Pandemic ready: How to rapidly scale up liquid handling in diagnostic labs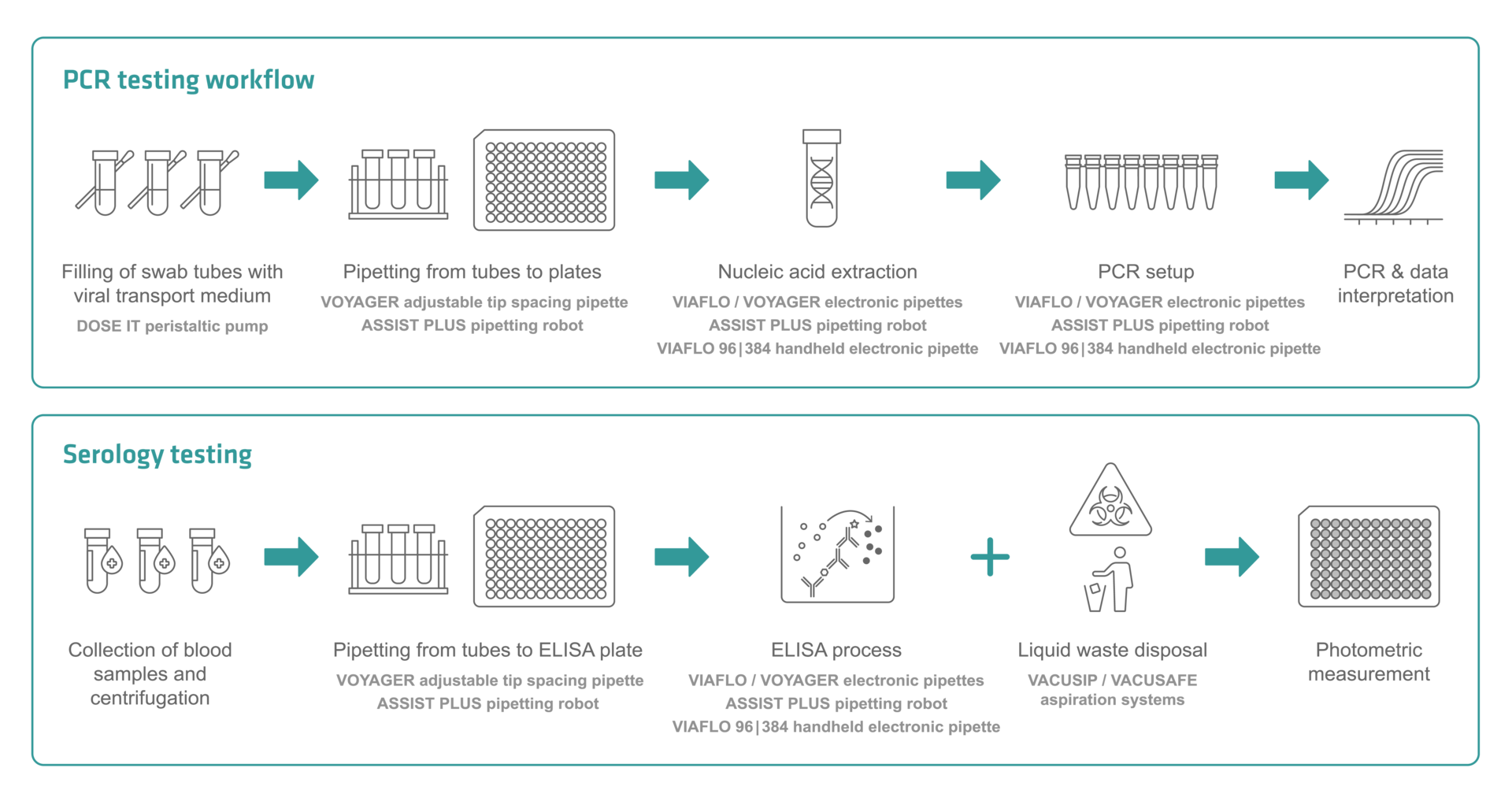 The safe collection of samples
Right from the start of any COVID-19 workflow, products are needed for safe collection, transfer and preservation of viral specimens. Xebios Diagnostics in Düsseldorf, Germany, manufactures high quality, ready-to-use viral transport medium (VTM) for microbiological diagnostic applications. The DOSE IT peristaltic pump enables the company to quickly and efficiently aliquot VTM into individual sterile screw-capped tubes to meet market demands for viral specimen media.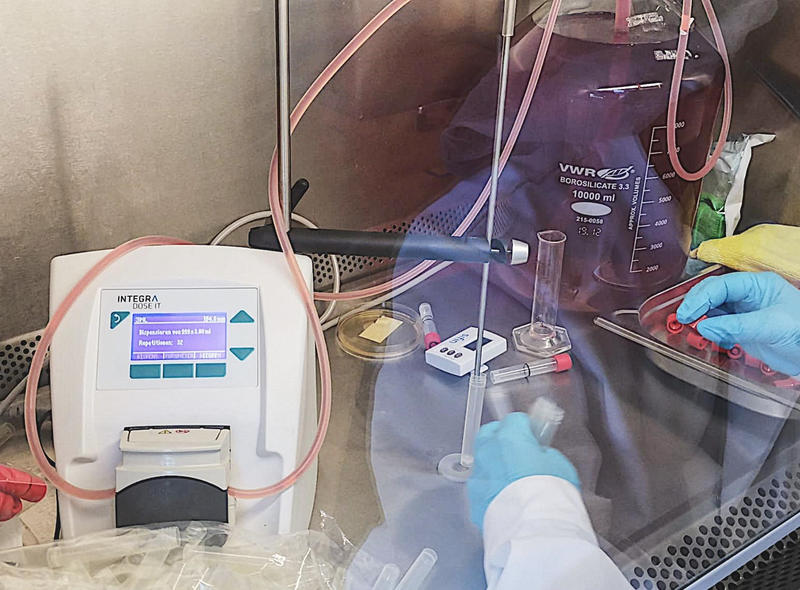 From tubes to plates
In serological and PCR testing workflows, patient samples then have to be transferred from individual collection tubes – either blood collection or swab tubes – to microplates. VOYAGER adjustable tip spacing pipettes are ideal for this, allowing automatic adjustment of tip spacing at the touch of a button, for fast, simultaneous reformatting of up to 12 samples between different types of labware. For full workflow automation, the ASSIST PLUS pipetting robot can streamline an array of routine pipetting tasks, such as tube to plate reformatting. The global demand for consumables during the COVID-19 crisis resulted in some labs having to use swab tubes of different sizes and diameters. The versatility of the ASSIST PLUS allowed various tube types to be used simply by changing minor parameters in the program, affecting just one step in the workflow.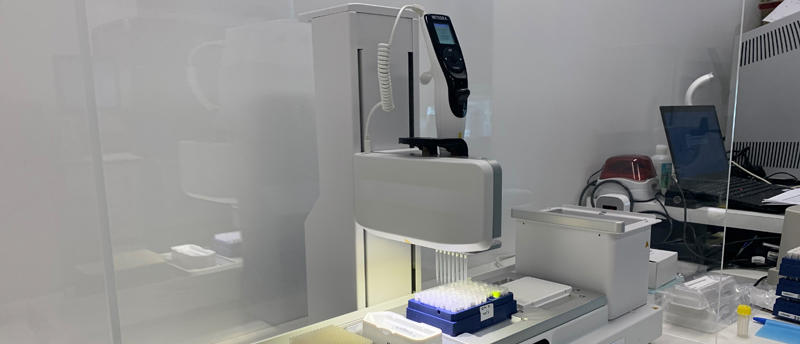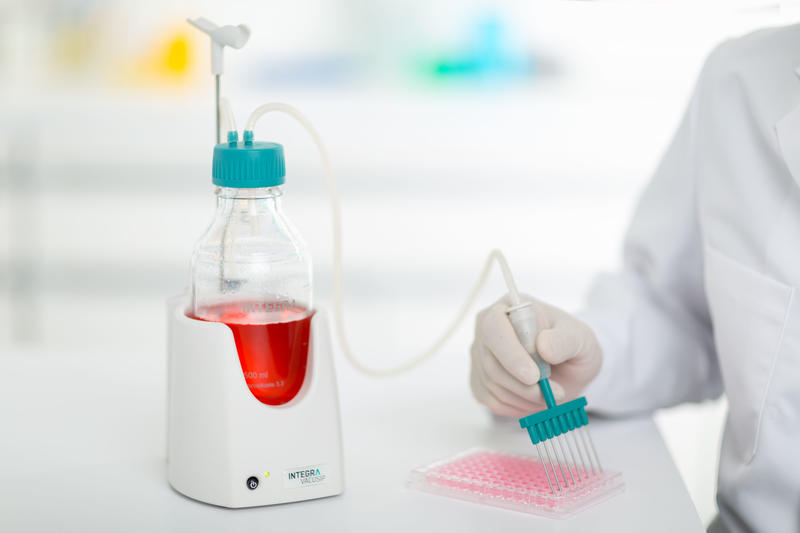 Futureproof systems for life before, during and after COVID-19
Our portfolio of products is perfect for laboratories that have had to adjust their workflows to meet urgent COVID-19 demands, requiring rapid implementation and scale-up of new and existing processes. Luckily, with our family of products, there is something to help every workflow and this crisis has been an extreme demonstration of their versatility.